Session Lead: Melanie Kappes
Time: 14:00-15:15
Summary:In 2017 two Category V Hurricanes hit the Caribbean and devastated several islands including Dominica, Antigua and Barbuda, and Sint Maarten. While risk-informed development strategies are key to reduce the risk and impact of future disasters, risks cannot be fully eliminated and with the expected increase of frequency and intensity of natural disasters the challenge is even growing. Since high intensity events with serious impacts are almost certain to occur, the way that governments, communities and households respond to the disasters and recover from them has critical implications on the welfare of the societies. Careful ex-ante preparation, contingency plans, risk financing, and the clear definition of roles and responsibilities can help ensure that post-disaster recovery is not only stronger, but also faster and fairer.
In this session latest thoughts and concepts around strengthening emergency preparedness and especially the recovery process in the aftermath of a disaster will be presented, followed by a discussion around key challenges, opportunities, lessons learnt and best practices in the Caribbean.
Speaker biographies
Ming Zhang

Ming Zhang is Practice Manager for Urban Development and Disaster Risk Management in the Latin America and Caribbean Region of the World Bank. His responsibilities include the oversight of the delivery and monitoring of the entire lending and analytical programs in these two sectors in the region. Before Latin America, from December 2010 to 2016, he was Sector Manager for Urban and Water in South Asia. Ming has 20 years' experience with the World Bank, covering urban development, infrastructure, local government and decentralization. He has worked on South Asia, Latin America, where he was Lead Urban Specialist, and East Asia, where he was Infrastructure Sector Coordinator for the Philippines based in Manila. His publications include Growth and Competitiveness of Brazilian Cities, and Meeting Infrastructure Challenges in the Philippines. Ming received his Master's Degree in Economics and PhD in City and Regional Planning, both from the University of California, Berkeley. He is fluent in Chinese, English, Portuguese and Spanish.
Stéphane Hallegatte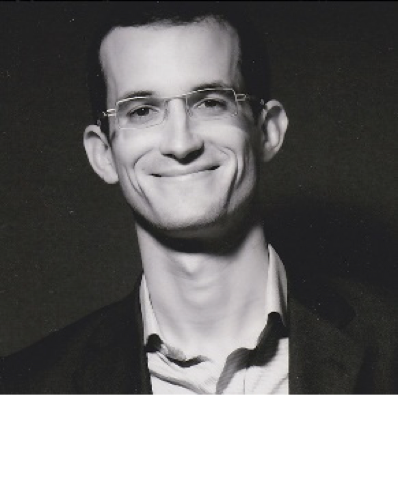 Stéphane Hallegatte is the lead economist with the Global Facility for Disaster Reduction and Recovery (GFDRR) at the World Bank. Mr. Hallegatte is a lead author of the IPCC, author of dozens of articles and several books. He led several World Bank reports including Shock Waves in 2015, and Unbreakable in 2016. He was team leader for the 2015 World Bank Group Climate Change Action Plan, a planning exercise to determine how to support countries in their implementation of the Paris Agreement. In 2018, he received the Burtoni Award for his work on the link between climate change adaptation and poverty reduction.
Melanie Kappes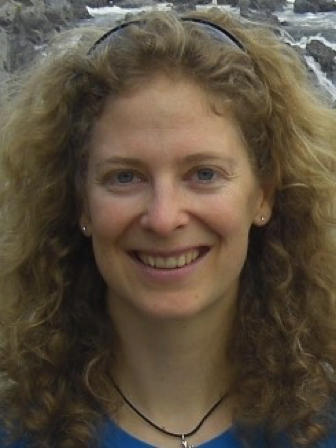 Melanie Kappes is a disaster risk management specialist at the World Bank Group. In this role, she has supported Bank teams and governments in better informing disaster risk reduction and climate change adaptation investment decisions, design of activities and implementation with risk information. Since 2016 she has been leading several projects to strengthen national hydrometeorological services and early warning systems across the Latin America and Caribbean region. Prior to her current role, Melanie lived in Nicaragua, supporting municipal governments in using spatial data for territorial planning with the German Development Service (DED). She is a Geoecologist by training with a PhD in Geography on the analysis of multi-hazard risk from the University of Vienna, Austria.
Jun Rentschler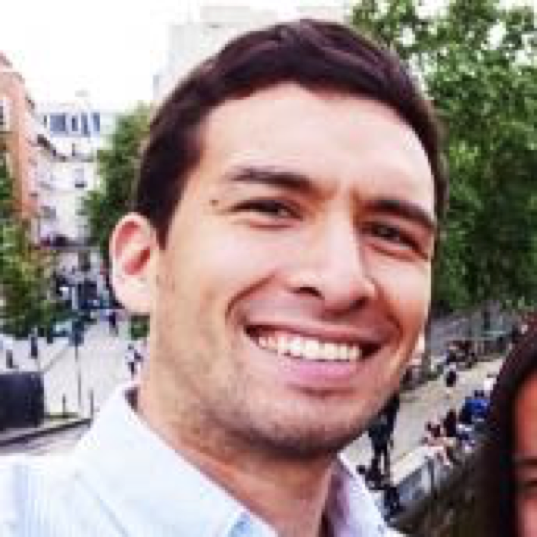 Jun Rentschler is an Economist (YP) at the Global Facility for Disaster Reduction and Recovery (GFDRR, World Bank), working at the intersection of climate change and sustainable resilient development. Prior to first joining The World Bank in 2012, he served as an Economic Adviser at the German Foreign Ministry, where he focused on economic and energy policy. He also spent two years as a Consultant at the European Bank for Reconstruction and Development (EBRD) working on private sector investment projects in resource efficiency and climate change. Before that he worked on projects with the Grameen Microfinance Bank in Bangladesh and the Partners for Financial Stability Program by USAID in Poland. He is a Visiting Fellow at the Payne Institute for Public Policy in Colorado, following previous affiliations with the Oxford Institute for Energy Studies and the Graduate Institute for Policy Studies in Tokyo. Jun holds a PhD in Economics from University College London (UCL), specializing in development, climate, and energy.