Creating Change Through Music: Two talented artists, from two different cultures and generations, play music to raise awareness about natural hazards and climate change. Dr. Lucy Jones, who is also a renowned Californian seismologist, will perform her piece, "In Nomine Terra Calens", or "In the Name of a Warming Earth", to reflect on the effects of climate change. Tafa Mi Soleil, a young Haitian singer and artist, will share with us a song she created to help spread the word of disaster risk reduction and preparedness in her local country. Over 5 million Haitians have heard this song already! The two women will then have a conversation about their work in connecting science and art in service of creating a more resilient world.
The video was shot with the artists in both Port Au Prince and Los Angeles, and was directed by Emiliano Rodriguez Nuesch from Pacífico. This performance was made possible with support from FM Global.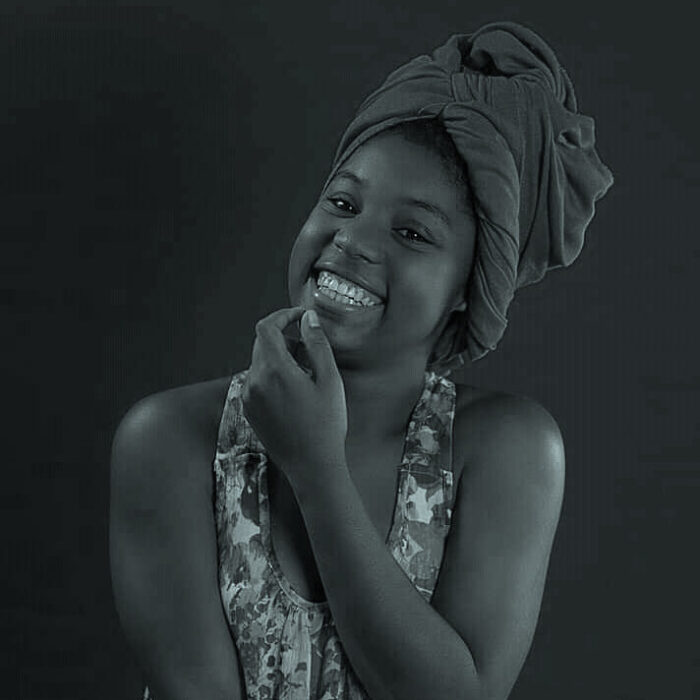 Tafa Mi Soleil
Singer and Composer

Tafa Mi-Soleil, whose full name is Evenie Rose Thafaina Saint Louis, is a 22-year-old soul artist, born in Fort Jacques, Haiti, first known for her collaboration on albums by D-Fi Powèt Revolte and other Haitian rappers. Her first single Mizik Sove Vi m Pt 2 who announced her solo career was a great success with more than 2.5M views on Youtube in the space of 6 months. She just released a single "Chita Tann Ou" and is currently working on her EP "Reponn" which is due to be released next December. Tafa is also a stylist, she has her own line of fashion clothes and accessories. She also makes painting, she is a writer, plays and dances. Tafa is a member of the Evazyon Mizik label, of which she is a founding member and where she works as a producer. In 2020 Tafa co-created a song to spread the word of disaster risk reduction and preparedness in her local country, which impacted more than 5 million Haitians already.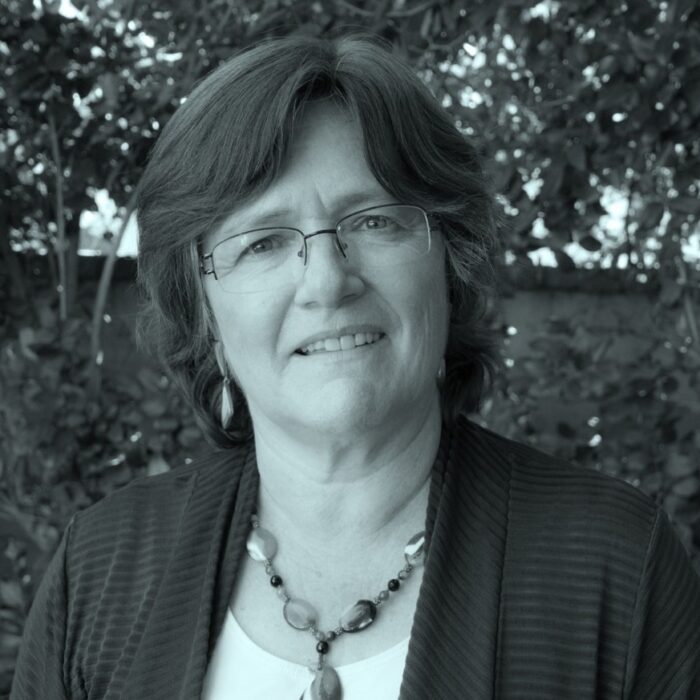 Dr Lucy Jones
Scientist and Musician
Dr. Lucy Jones is the founder and Chief Scientist of the Dr. Lucy Jones Center for Science and Society, with a mission to foster the understanding and application of scientific information in the creation of more resilient communities, and a Research Associate at the Seismological Laboratory of Caltech. With a Bachelor of Arts in Chinese Language and Literature from Brown University and a Ph.D. in Geophysics from MIT, Dr. Jones has been active in earthquake research for decades, furthering earthquake risk reduction, including 33 years of federal service with the US Geological Survey. Her work at the USGS included developing the methodology for estimating the probability that an earthquake will be a foreshock to a bigger event, leading the creation of a national science strategy for natural hazards research, creating the first American major earthquake drill, the Great ShakeOut, that has expanded to now encompass over 60 million participants around the world in 2019 and writing over 100 published papers on statistical seismology and integrated disaster scenarios. Her pioneering science was recognized with the Samuel J. Heyman Service to America Medal (one of just eight awarded to federal employees in 2015), the Ambassador Award from the American Geophysical Union, the Distinguished Service Award from the US Department of Interior, the Lifetime Achievement Award from the Western States Seismic Policy Council, and the 2000 Alquist Medal and the 2017 Distinguished Lecture Award both from the Earthquake Engineering Research Institute.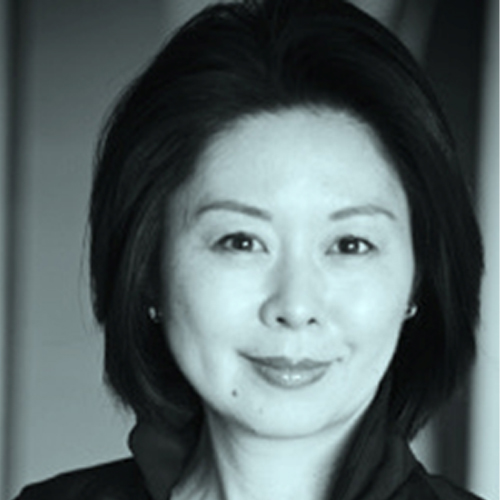 Kaori Enjoji
Journalist
Host of UR2020
From the early outbreak aboard a cruise ship to the abrupt fall of the country's longest serving prime minister, Kaori Enjoji spent most of 2020 in Japan reporting about the pandemic and its social, political and economic impact for CNN.
After graduating from Columbia University's Graduate School of Journalism, she joined Reuters as a correspondent to work in the Tokyo and London bureaus. She later switched to television to serve as CNBC's bureau chief based in Tokyo. Storytelling has been her passion since she first saw the World Press Photo exhibition as a teenager growing up in Amsterdam. Kaori was raised on three continents and is bilingual in English and Japanese. She is also proficient in Dutch and French. She reports for print, television and online media by melding those languages and cultures in an unscientific mix. She is currently working on a documentary project to mark the ten years since the Fukushima nuclear disaster. In her free time, Kaori enjoys being beaten in a good game of shogi by her teenage son.