Moderator: Ming Zhang, Practice Manager, World Bank Group
Time: 8:30 – 9:40
Summary: The Caribbean private sector is critical to fostering economic growth, creating jobs and improving quality of life; therefore, it plays a dual role in understanding and managing disaster and climate risks. A corporation is responsible for its own business continuity and bottom line but can also be a critical part of a country's recovery by maintaining livelihoods and providing critical services.
Corporations have little time to recover from disasters and are often times expected to continue operating during and after an event although there may be interruption in their supply chains, infrastructure and personnel. How do corporations understand risk? What are they doing to manage their climate risk? And, what are some of the challenges that they face? Join the discussion with regional corporations to learn more.
Panelists:
Julie Reifer Jones, Chief Executive Officer, LIAT 1974 Ltd.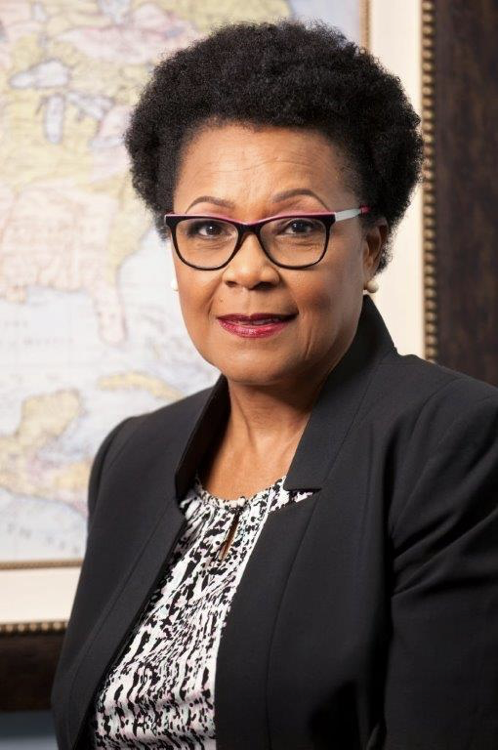 Julie Reifer-Jones is the first female Chief Executive Officer of LIAT (1974) Ltd. She was appointed as Chief Executive Officer in 2017 having acted in this position on several occasions over the years. Julie brings to this position a wealth of experience having previously held senior management positions in several companies across the region.
Julie joined LIAT in 2008 as Chief Financial Officer and, in addition to her normal responsibilities, played a leadership role in LIAT's Fleet Renewal project which saw the company changing its fleet from a fleet of Dash 8 aircraft to a new fleet of ATR aircraft.
Julie is an accountant by profession and before joining the airline industry, worked in several industries across the Caribbean including the financial, tourism and manufacturing sectors.
Julie is a graduate of the University of the West Indies with a Bachelor of Science Degree in Management Studies and is a Fellow of the Association of Chartered Certified Accountants.
Julie is married and has four daughters. She is also an avid sports enthusiast.
Jenson Sylvester, Country Manager and Head of B2B Southern Cluster, Cable & Wireless Barbados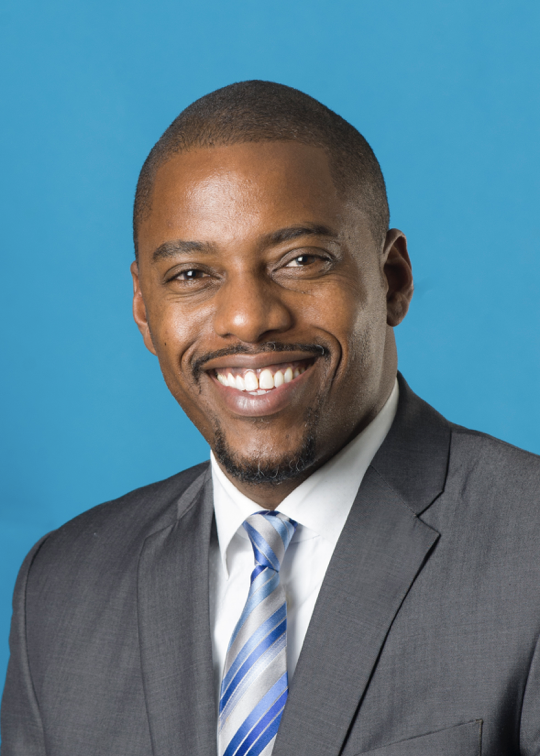 Jenson Sylvester is the Country Manager of Flow's operations in Barbados and Head of B2B for the Southern Caribbean (Barbados, Curacao and Trinidad & Tobago). He holds a Master's degree in Technology Information Systems from the University of Kingston-Upon-Thames, and began his impressive career in the United Kingdom, where he worked for large international IT outsourcing companies and managed clients that stretched across the UK, Europe and India. He is a proven leader with over 15 years' experience in sales, sales strategy and developing high performance teams for multi-national companies.
Jenson joined the C&W family eight years ago, as Director of Sales for B2B customers in Jamaica (under the flag of Columbus Communications) before becoming Regional Director for IT Solutions at C&W Business and VP at C&W Business in Barbados. During his time with C&W, Jenson has had a direct influence in helping to achieve critical business milestones. His team more than doubled the size of managed IT solutions business under his leadership in Jamaica, where he also increased the lifetime value of C&W Business by helping secure some of the largest IT outsourced deals in the Caribbean.
Before his appointment to the position of Country Manager, he successfully led the transformation of the B2B team in Barbados which is now consistently overachieving against targets and KPIs. In his current role, Jenson has responsibility for all functions of the local business and is empowered to drive it to achieve its ambitious objectives for growth, strategy development and implementation.
Brian Reid, Manager of Health, Safety & Environment, Massy (Barbados) Ltd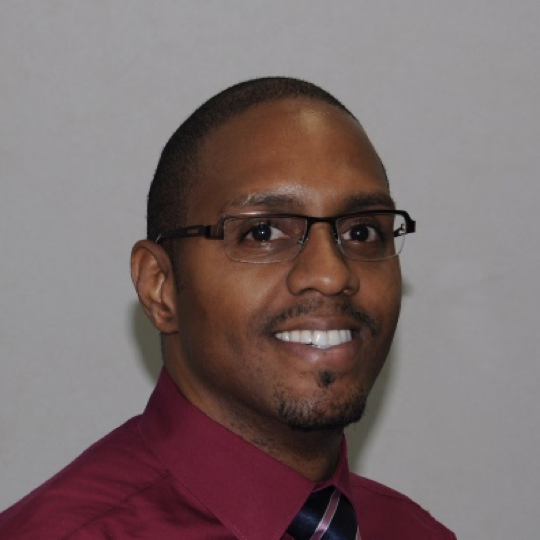 Brian Reid is a Senior Manager with over 20 years combined experience in HR and Risk Management, with a focus on Occupational Health & Safety and Business Continuity Management.
Brian has been responsible for the design and implementation of health, safety and environmental (HSE) policies and procedures across a broad spectrum of industries, ranging from Retail & Distribution, Manufacturing, Finance and airport ground handling operations in medium-sized to large businesses.
Additionally, Brian provides specialist guidance to company executives with regards to establishing, maintaining and auditing Business Continuity, Loss Control and Safety Management Systems. Brian holds an Honours Degree in Management from UWI Cave Hill, a NEBOSH International Diploma in Occupational Safety and Health, and is an authorised OSHA Trainer in both General Industry and Construction Industry Standards.
Brian is also an Associate Business Continuity Professional as well as an ISO Certified Lead Implementer for Business Continuity Management Systems.
---