Event Summary
Speakers
Mattia Marconcini, Project Manager / Engineer at DLR
Danil Kirsanov, Engineering Manager at Facebook
Lindsey Higgins, Mapillary
Olaf Veerman, Project Strategy and Implementation Lead at Development Seed
Modérateur: Caroline Gevaert, Remote Sensing and Artificial Intelligence, University of Twente, World Bank
Description
Vendredi 22 Novembre, 14:00 – 15:30, Salle 1
Nous présenterons de nouveaux outils passionnants basés sur les technologies spatiales et mobiles pour voir comment les villes africaines grandissent et changent – et comment ces innovations peuvent contribuer à une gestion efficace des risques de catastrophe.
Speaker bios
Dr. Mattia Marconcini received the B.S. and M.S. degrees in telecommunication engineering and the Ph.D. degree in information and communication technologies from the University of Trento, Italy, in 2002, 2004, and 2008, respectively. Between 2004 and 2008 he worked in the Remote Sensing Laboratory of the Department of Information Engineering and Computer Science at the University of Trento. From 2008 to 2012 he was a Research Fellow and Technical Officer at the European Space Agency (ESA-ESRIN). Since 2012 he is project manager and senior research scientist in the Smart Cities and Spatial Development team at the German Aerospace Center – DLR. In particular, he is involved in several international projects, as well as the generation of global products derived from big earth data including the World Settlement Footprint suite. Dr. Marconcini has extensive experience in urban remote sensing, machine learning, pattern recognition, image processing, land-cover classification, change detection and project management.
Danil Kirsanov works on ML problems in Facebook Spatial Computing group. He holds PhD in Applied Math from Harvard and prior to Facebook worked on scalable computing at Microsoft and MathWorks. His primary interests are in signal/image processing, numerical modeling and distributed machine learning applications
Olaf Veerman leads out Development Seed's efforts to create better decision support tools. User friendly applications that put insights about our changing planet in the hands of decision makers.
Lindsey Higgins is the Press Officer at Mapillary, the street-level imagery platform that scales and automates mapping using collaboration, cameras, and computer vision. Lindsey has a PhD in Geography from Stockholm University and is well-versed in the world of maps and location data. She is originally from the United States, and now lives in Sweden, where she is active in initiatives that promote computer programming in underrepresented communities.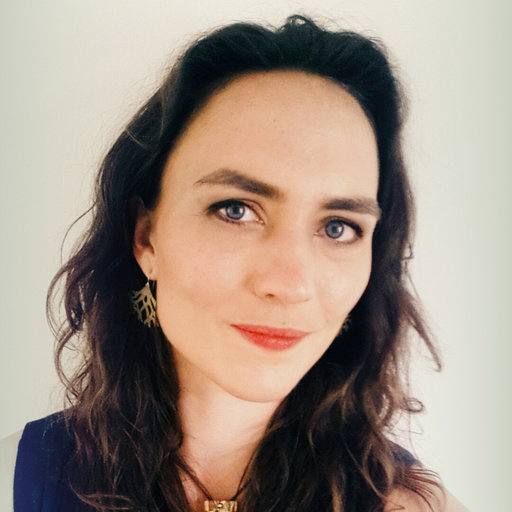 Caroline Gevaert is an academic researcher who has spent the last four years investigating the use of drones for mapping deprived areas. After two Master degrees, she took her expertise to the field (with a drone in hand) in 2015 to collect images to support of urban upgrading projects in Kigali, Rwanda.
Her interests lie in connecting state-of-the-art artificial intelligence for image interpretation with local knowledge. Current activities include collaboration with the Ramani Huria participatory mapping project to address flood vulnerability in Dar es Salaam, adapting cutting-edge machine learning algorithms to map slums, and addressing the practical bottlenecks of large-scale drone projects.