Event Summary
Speakers
Caroline Gevaert, Remote Sensing and Artificial Intelligence, University of Twente, World Bank
Nuala Cowan
Description
Jeudi 21 Novembre, 9:00 – 12:30, Salle 6
Speaker bios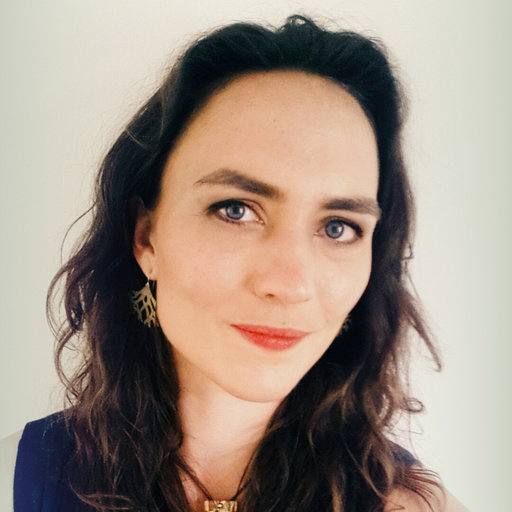 Caroline Gevaert is an academic researcher who has spent the last four years investigating the use of drones for mapping deprived areas. After two Master degrees, she took her expertise to the field (with a drone in hand) in 2015 to collect images to support of urban upgrading projects in Kigali, Rwanda.
Her interests lie in connecting state-of-the-art artificial intelligence for image interpretation with local knowledge. Current activities include collaboration with the Ramani Huria participatory mapping project to address flood vulnerability in Dar es Salaam, adapting cutting-edge machine learning algorithms to map slums, and addressing the practical bottlenecks of large-scale drone projects.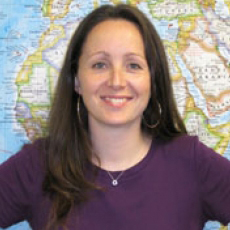 Nuala Cowan est membre de l'équipe Open Data for Resilience (OpenDRI) de la Banque mondiale. Dans le cadre du Lab du GFDRRR (Global Facility for Disaster Reduction and Recovery), OpenDRI travaille avec les gouvernements à faire adopter des outils et des données open-source, et aider les communautés locales à jouer un plus grand rôle dans la gestion des risques à travers des projets comme la cartographie communautaire. Nuala est membre de l'équipe du projet Villes ouvertes Afrique, une cohorte de onze équipes de villes qui travaillent à la collecte collaborative de données sur la gestion des risques de catastrophe pour leurs villes.