Event Summary
Speakers
Alessio Giardino, Senior coastal engineer, Deltares
Kouadio Affian, Océanographe, Curat
Description
Mercredi 20 Novembre, 9:30 – 10:30, Salle 2
La côte ouest-africaine se compose d'une étroite bande côtière de basse altitude. Elle est maintenue par les sédiments des rivières et transportée le long de la côte par les vagues et les courants, un processus comparable à celui d'une rivière de sable. Cependant, cette barrière côtière sablonneuse s'érode presque partout, et la situation déjà critique risque de s'aggraver à l'avenir en raison du changement climatique. Deltares (2017) a réalisé une étude pour évaluer les quantités de sédiments déplacés par cette rivière de sable et l'impact que les interventions anthropiques majeures (barrages portuaires et fluviaux sur cette rivière de sable) ont et auront sur le littoral ouest africain (Giardino et al, 2018).
Au cours de cet atelier interactif, nous montrerons comment l'érosion côtière peut être évaluée à l'aide d'une combinaison d'outils de modélisation et d'informations par satellite. Nous démontrerons également comment l'impact de l'élévation du niveau de la mer peut être évalué à l'aide d'ensembles de données mondiales récemment dérivés (Athanasiou, 2019). Enfin, à l'aide d'outils interactives (p. ex. Simple Coast et Interactive Design Tool for Coastal Development), nous montrerons comment la planification des options d'atténuation et des aménagements côtiers peut être effectuée en étroite collaboration avec les intervenants locaux et les décideurs.
Speaker bios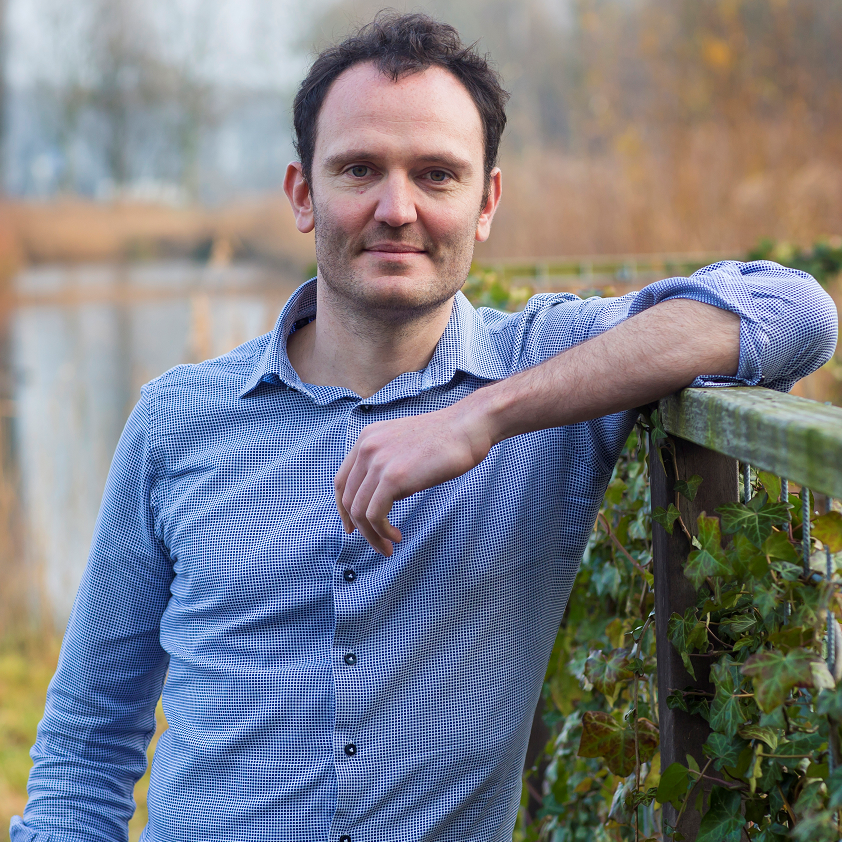 Dr.Alessio Giardino is a specialist in coastal erosion management, multi-hazard risk assessments, planning of disaster risk reduction measures and adaptation to climate change. He has been involved as expert adviser and team leader in several assignments in different countries worldwide. In West Africa, he has been leading a study to quantify large-scale coastal morphodynamics and the impact of major anthropogenic interventions and climate change on the West Africa coastline (i.e. Ivory Coast, Ghana, Togo and Benin). He has also been actively working in several assignment on multi-hazard risk assessment in Sao Tome and Principe and currently in Liberia. He is a strong believer of engaging local stakeholders in coastal engineering projects using a variety of interactive tools of which he has been leading the development (e.g. "SimpleCoast" toolkit www.simplecoast.com).