Event Summary
Speakers
Oba Davies
Badamasi Savage, Lecturer in highway and transportation engineering in Sierra Leone and West Africa
Akiko Toya, GFDRR / World Bank
Sullay Katta, Directorate of Science, Technology and Innovation (DSTI)
Moderator: Xavier Espinet Alegre, Climate change consultant for the Transport GP and SURR GP
Description
Thursday November 21, 11:00 – 12:30, Room 3
The session will composed by local students and stakeholder from Sierra Leone, to present different activities that took place under the GFDRR TA on Resilient Transport.
Speaker bios
Badamasi Savage with over forty years of extensive experience as a practising civil engineer and lecturer especially in highway and transportation engineering in Sierra Leone and West Africa. Former President of the Sierra Leone Institution of Engineers ( 2012 – 2016). Former Dean of Faculty of Engineering, Fourah Bay College ( 2005 – 2010 and 2012 – 2015). Master of Science degree in Civil Engineering (Transportation Engineering Specialty); University of Arizona, Tucson, United States of America; 1980 Bachelor of Engineering degree in Civil Engineering, Fourah Bay College, University of Sierra Leone 1977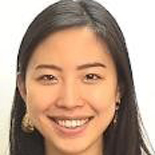 Akiko Toya is a Program Officer at the World Bank, Global Facility for Disaster Reduction and Recovery (GFDRR). She manages GFDRR's Resilient Infrastructure Thematic Program and regional portfolio in Africa through reviewing grant proposals and leading cross-sector coordination and knowledge development. Akiko also leads the Road Geohazard Risk Management Program by collaborating with policy and decision-makers responsible for transport and rural infrastructure projects. Prior to joining the World Bank, she worked in enterprise risk management and political risk advisory at private insurance and consulting firms. Akiko holds a master's degree in public affairs from Cornell University and a bachelor's degree in environmental economics and sustainable development including a semester abroad at La Universidad San Francisco de Quito in Ecuador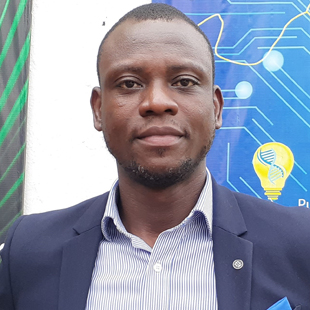 Mr.Sullay Katta is seconded to the Directorate of Science, Technology and Innovation (DSTI), Office of the President and Barrister and Solicitor of the High Court of Sierra Leone. He is assisting the Policy team to review and advise on policies, legislation, agreements and MoUs. Sullay has a great passion for innovation and technology and believes in the President's vision to leapfrog Sierra Leone into an innovation and entrepreneurial hub. He is currently working with a team on the Sierra Leone Drones project and he is also team lead on the Resilient Urban Mobility Hackathon project. Prior to DSTI, he has worked at the Ministry of Justice, Law Officers' Department in the Civil and Commercial Law Division. Worked at Hebert Smith Freehills LLP (London) in the Corporate and Energy group and Dispute and Arbitration group on a reverse- secondment. He holds a Bachelor of Arts (B.A), Bachelor of Laws (LLB) with Honours degrees from Fourah Bay College, University of Sierra Leone.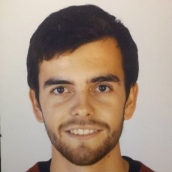 Xavier Espinet Alegre is a transport and climate change consultant for the Transport GP and SURR GP. He assists project teams developing robust analytics to facilitate decision making of transport investments under uncertainty associated with climate and disasters. He has worked across a range of countries including Mozambique, Vietnam, Sierra Leone, Albania and Cambodia among other. Xavier Espinet holds a civil engineering degree from the Universitat Politecnica de Catalunya and a PhD in civil systems from the University of Colorado at Boulder.