Event Summary
Join us in Singapore for the ten-year anniversary of the Understanding Risk (UR) Forum!
UR2020 will take place 18-22 May 2020 at the Singapore EXPO Convention and Exhibition Centre. More than 1,000 representatives from all over the world are expected to participate. The five-day event is divided into three days for the main conference and two days dedicated to side events led by the community. The Forum features technical sessions, interactive workshops, and multimedia exhibits, as well as space for bilateral meetings.
Two planning meetings have been held to incorporate ideas from the community and start crafting a vision for UR2020. Read the summaries.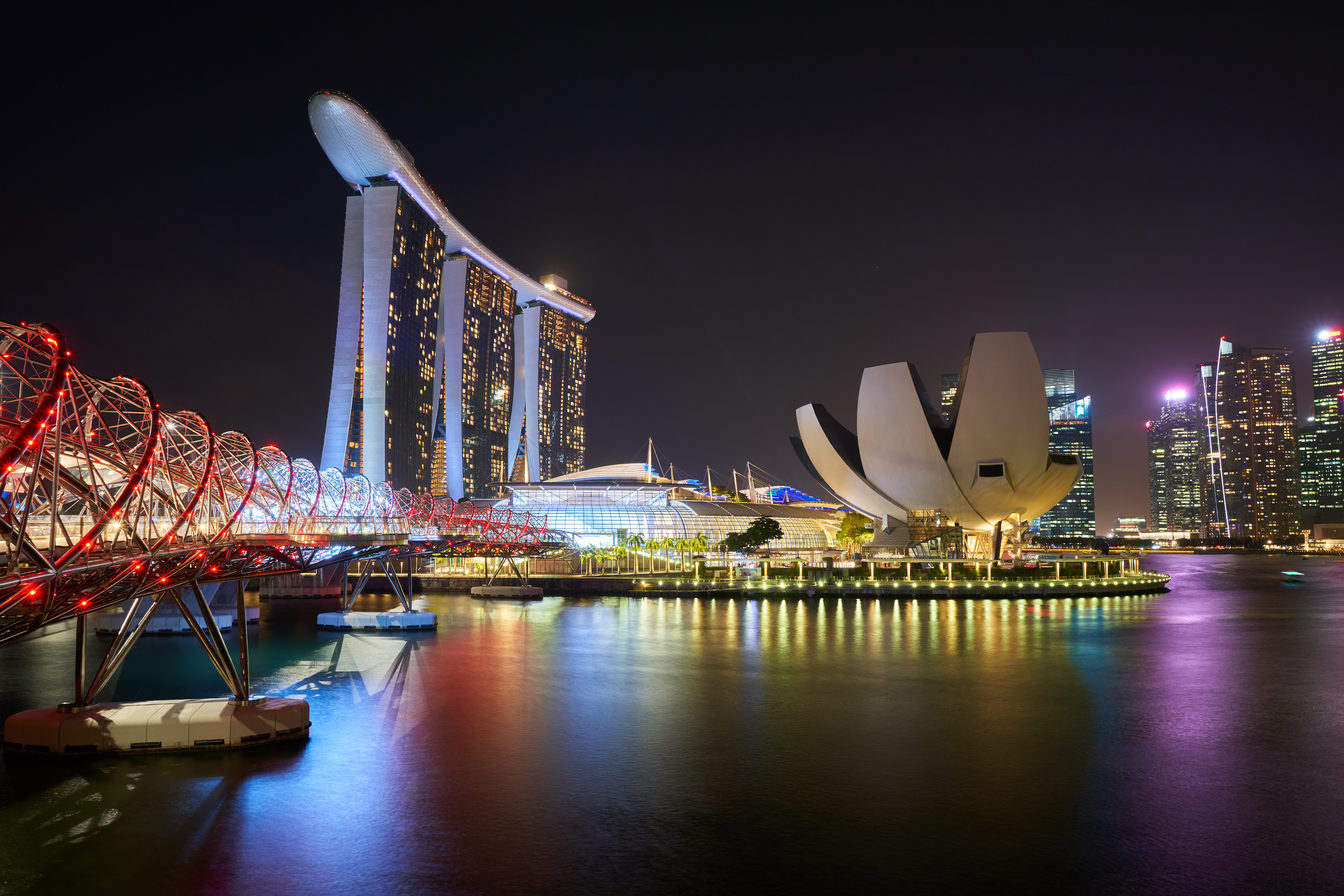 We want to hear from you! On June 4, UR will open a Call for Topics to get ideas for the topics that should be covered in the technical sessions. The call will run through mid-July. If you want to get notified of the Call, subscribe to the UR newsletter.
What is Understanding Risk?
UR is a global community of 8,000+ experts and practitioners active in the creation, communication, and use of disaster risk information. Members share knowledge and experience, collaborate, and discuss innovations and best practice in risk assessment. The community convenes every two years at UR Forums – five-day events that highlight groundbreaking work, facilitate nontraditional partnerships, and showcase new technical know-how in disaster risk identification.
Global Forums consist of two parts: 1) the Main Conference, and 2) Side Event days. The Main Conference (Days 1 -3) are exciting days of crowdsourced technical sessions and plenaries, entertainment and the expo. Day 1 also features the Opening Ceremony, a keynote speaker, and a UR staple–Ignites where technical session leads pitch their session to the audience.
Side events (Days 4 – 5) consist of workshops, training sessions and stakeholder meetings from UR partners. Organizations can apply for a space during these days, where in the past over 50 events have occurred.
A call for both technical sessions and side events will be launched in August and run through mid-October. If you are interested in leading a technical session or holding a side event, please subscribe to the UR newsletter to be notified when the calls are open.
Stay in touch! Subscribe to the UR newsletter to get updates in your inbox.
Hear from our partner in Singapore and UR Manager Simone Balog-Way:
Become a partner of UR!
Want to become a partner for the ten-year anniversary of UR? Learn how you can get involved here.