Event Summary
As you may be expecting, the 2020 Understanding Risk Forum will look quite different this year. But rest assured that it will still be as fun, engaging and creative as ever! You probably have a lot of questions, so we will do our best to answer them, while also knowing that this is an ever-evolving environment.

Registration is closed at the moment. We will cancel all registrations and refund the registration fee soon. We are working with the registration company to process refunds. Thank you for your patience as we work through the system. Registration for the new hybrid format will open in September.
Quick Links
FAQs | Agenda | Main Conference topics | Focus Days | Survey 
Join us from
around
the world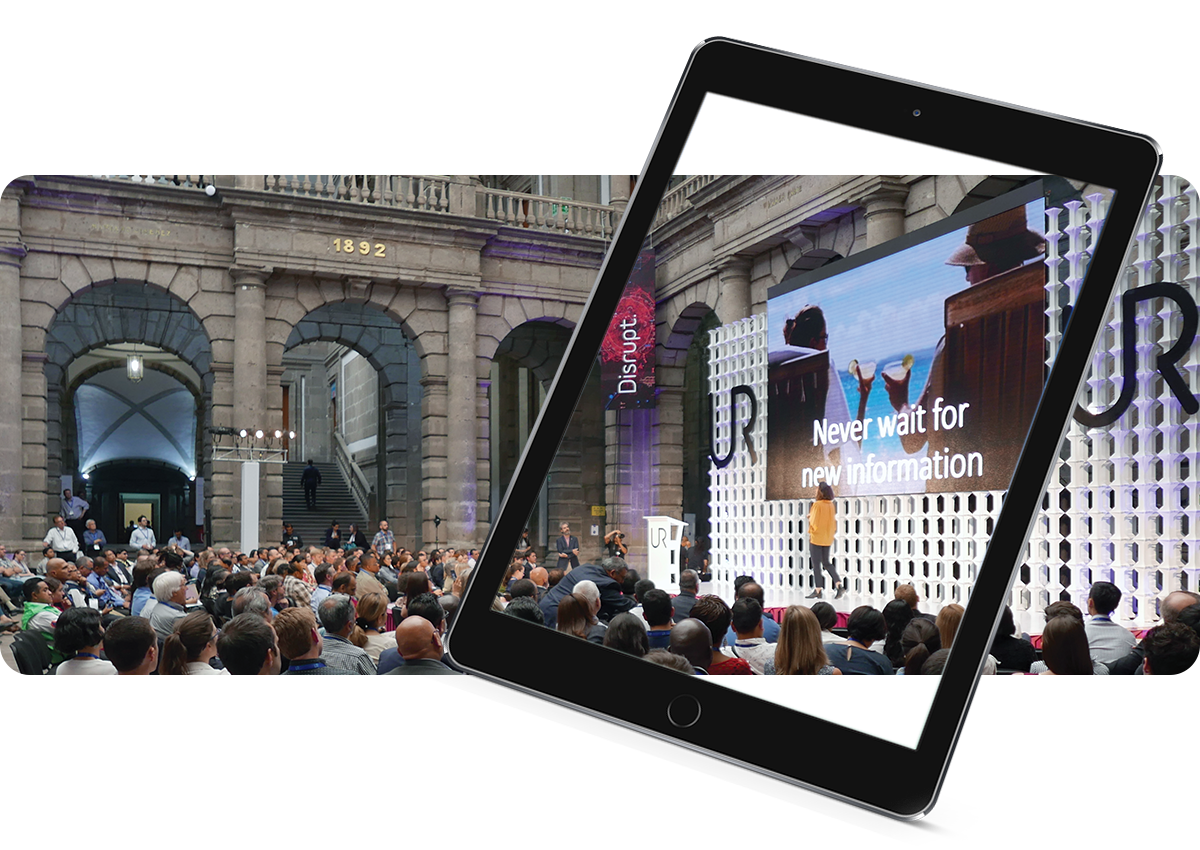 What is UR HYBRID? 
---
UR2020 is being planned as a hybrid event: partially virtual and partially in-person. In-person events will take place on a smaller scale (e.g. ~100 attendees) and are planned to be at least in Singapore, health and travel restrictions permitting (for more information, please refer to and check on a regular basis the official website from the Government of Singapore). The main conference (e.g. plenaries, technical sessions, keynotes) is still planned for the week of November 30, 2020. The Focus Day events will be spread out over the course of a few weeks in December. The Focus Days will primarily be online, while the main conference will be in a combination of in-person and virtual (dependent on the COVID-19 situation).
UR LOCAL
IN-PERSON EVENT
Opening Ceremony
Keynote
Technical Sessions
Interactive performance
Reception
UR GLOBAL
VIRTUAL EVENT (streaming all local content)
Technical Sessions
Breakout rooms
Interactive gaming
Networking
Online learning
---
We need your help! Would you spend a couple of minutes to answer a short survey to help us design a better hybrid event?
At UR2020, we want to showcase the latest technologies and innovations in the field of disaster and climate risk management, UR2020 offers over 400 hours of content for participants to choose from, while allowing for plenty of time to network and form new partnerships outside of traditional silos.
Topics to be covered include: AI/machine learning | Art | Cities | Data, including earth observation data | Data visualization | Decision-making | Early warning systems | Emerging technologies, including Internet of Things, drones, quantum computing | Fragility, conflict and violence settings | Inclusivity | Infrastructure | Nature-based solutions | Risk assessment | Risk communication | Risk finance | Stakeholder collaboration | Transport | User-centered design | Youth and young professionals
1000+
attendees
150+
sessions/events