The speed and reach of misinformation in a crisis does not just make the job of the risk communicator more difficult, it may put lives at risk. Authorities face the uphill task of building and maintaining public trust to ensure that key messages are understood and acted on, while limiting the spread of false information which can undermine compliance with safety measures. This panel looks at the impact of misinformation on how people perceive and manage risks from health and food safety to climate change and natural hazards and assesses the options for risk communicators seeking to counter misinformation and its harmful effects. The panel draws on diverse perspectives from traditional and social media, psychology, sociology and communications research.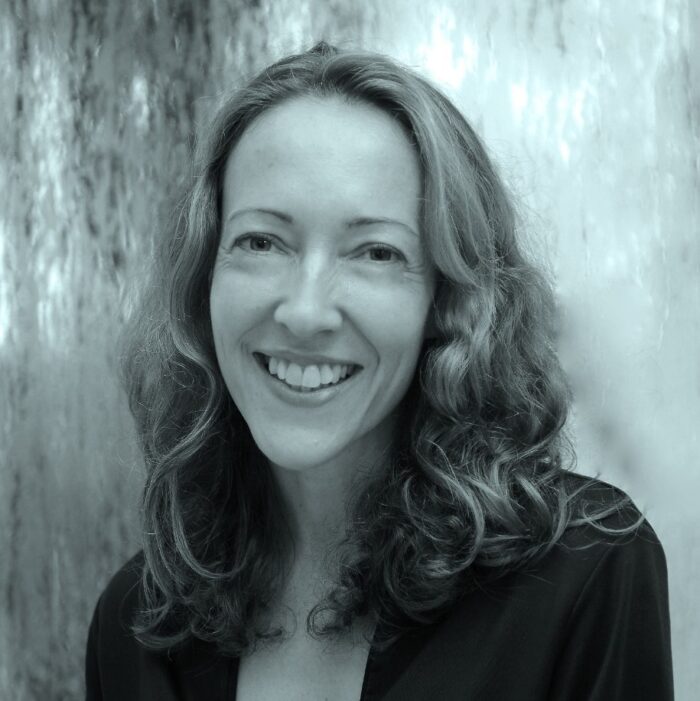 Dr. Olivia Jensen
Lead Scientist
LRF Institute for the Public Understanding of Risk, National University of Singapore

Dr Olivia Jensen is a social scientist specialising in water and environmental policy with a focus on urban Asia. She joined IPUR in 2018 as Lead Scientist overseeing the Institute's work related to Environment and Climate. She holds a joint appointment as Senior Research Fellow at the Lee Kuan Yew School of Public Policy's Institute of Water Policy, where she has worked from 2014.
Dr Jensen's research is concerned with the spectrum of urban environmental risks and the design and evaluation of policy interventions to strengthen the resilience of urban communities. Her current projects include water risk governance in Asian mega-cities; the role of citizen science in assessing and managing environmental risks; and the design of effective communication strategies for risk management in areas of high vulnerability and high exposure to flood risks.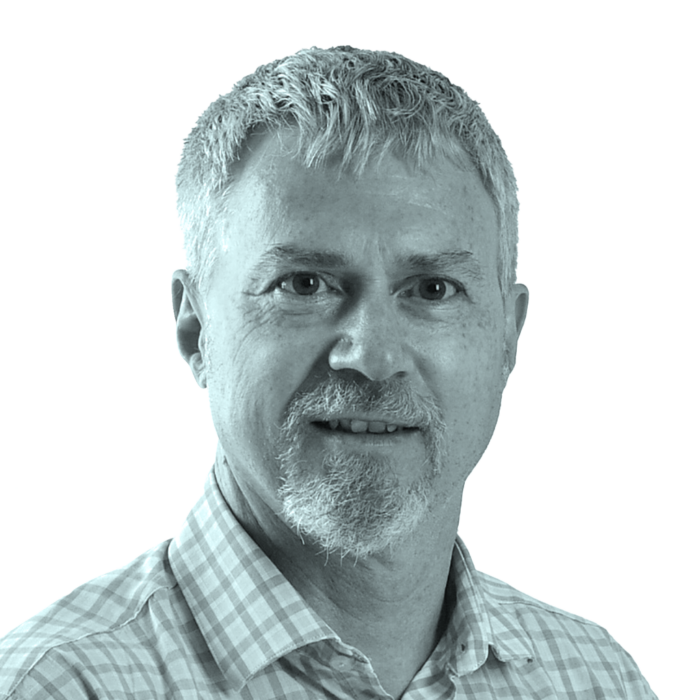 David Fogarty
Climate Change Editor
Straits Times
David Fogarty joined The Straits Times as an Assistant Foreign Editor in 2014 and became Climate Change Editor in September 2019, building on years of experience in climate reporting. While studying science at university in Canberra, David started writing science news stories in 1986, including the relatively new area of climate change. He has worked for newspapers in Australia, Britain and Hong Kong. He joined Reuters in Hong Kong in 1994 as a desk editor and shifted to Singapore in 1997, all the while maintaining a strong interest in climate change and the environment. From 2008 to 2012, he was Reuters first Climate Change Correspondent. After Reuters, he did media consulting for a group of US foundations, mainly focusing on environmental issues in Indonesia.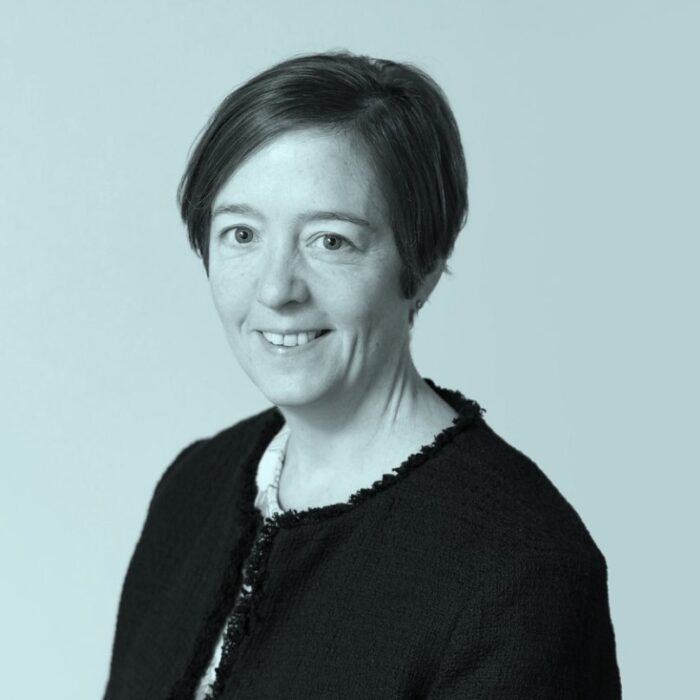 Sarah Cumbers
Director Evidence and Insight
LR Foundation
Sarah joined Lloyd's Register Foundation in autumn 2019 as the founding Director of Evidence and Insight. Her team works to use data and evidence to help better understand the complex factors that affect safety. This includes driving improvements in the availability, quality and accessibility of data, synthesis of evidence, and implementation of evidence into practice to improve safety outcomes.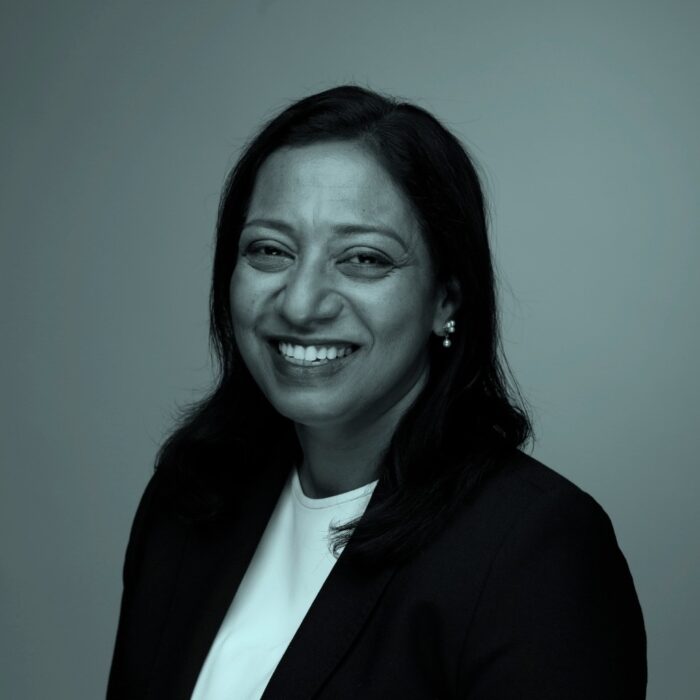 Gita Johar
Meyer Feldberg Professor of Business
Columbia Business School
Gita is a Professor at Columbia Business School and the school's inaugural Vice Dean for Diversity, Equity, and Inclusion. She received her PhD from the NYU Stern School of Business in 1993 and her MBA from the Indian Institute of Management, Calcutta (IIMC) in 1985. She received the Distinguished Alumnus Award from IIMC in 2019. Gita has been on the faculty at Columbia Business School since 1992 and has served the school, the university, and the marketing profession in many leadership roles. She co-chaired the Association for Consumer Research annual conference in 2009 and currently serves as an Ombuds for that conference. She served as co-editor of the Journal of Consumer Research from 2014 to 2017 and is currently co-editing a special issue of the Journal of Marketing on Better Marketing for a Better World. She has served as associate editor at the Journal of Consumer Research, Journal of Marketing Research, and the International Journal of Research in Marketing, and is currently an associate editor at the Journal of Marketing. Gita studies consumer identity, beliefs, and persuasion as they relate to branding, advertising, and media. Her work has been published in top marketing and psychology journals as well as in PNAS and the Stanford Social Innovation Review. Gita's current research studies why people believe and share fake news and how to develop interventions based on this understanding to help clean up the media ecosystem.