Abstract
When it comes to extreme hazard events, the overwhelming focus is on catastrophe and destruction. Yet the goal of disaster risk management is precisely to ensure that society continues to function – and even thrive – despite shocks arising from natural or human actions; in short, to ensure that "nothing happens" in the face of extreme events. This challenge creates a dilemma for recognizing and incentivizing important investments to reduce risk since these investments go unnoticed precisely because they are successful.
Yet the innumerable successful risk reduction interventions implemented in communities worldwide represent a critical data-set from which learnings may be drawn, to assist disaster risk management professionals and communities in replicating, adapting, and scaling similar disaster-prevention activities where they are further needed. This is only possible if these successes are identified, analyzed, and celebrated. In the session, we present the "Averted Disaster Award" (ADA), created to recognise, highlight and celebrate disaster risk reduction initiatives around the world that are often invisible by the very nature of their success.
We also highlight the development and use of probabilistic counterfactual analysis to identify and quantify successful risk reduction interventions, and how this has led to the creation of the Averted Disaster Award. Launched in 2022, the Averted Disaster Award received nominations from around the world, and highlighted amazing narratives of lives saved and avoided loss in the face of earthquakes, hurricanes, wildfires and more. We are excited to announce the winners of the 2022 Averted Disaster Award, and share a video feature of the winning nomination.
And that's not all! We're also happy to announce the opening of the 2023 Averted Disaster Award nomination period, and invite you all to nominate projects that are having significant risk reduction impacts, often not recognized, for communities.
Speakers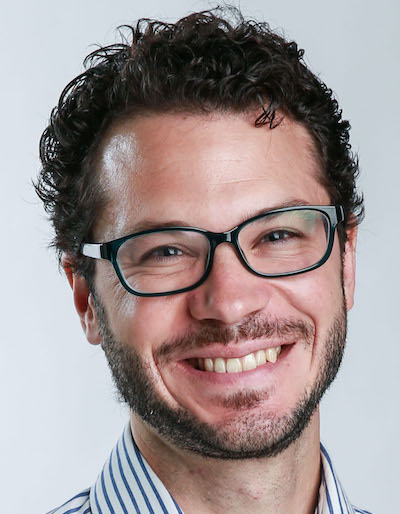 David Lallemant
Assistant Professor
Earth Observatory of Singapore, Nanyang Technological University

Prof. Lallemant joined the NTU faculty from Stanford University, where he was a researcher and founder of the Stanford Urban Resilience Initiative. He holds a PhD from Stanford University (2015), master's degree from UC Berkeley (2010) and a bachelor's degree from MIT (2007). His academic background is in earthquake sciences and engineering, predictive modeling, geostatistics, reliability analysis and others, used to conduct novel and impactful research to promote resilient societies.
Prof. Lallemant is also active in post-disaster response and recovery, which forms the basis for his research on post-disaster assessment and community resilience. He worked for two years in Haiti following the 2010 earthquake and has been involved with the response and recovery following the 2011 Christchurch earthquake and 2015 earthquake in Nepal. He regularly consults for the World Bank and the Global Facility for Disaster Reduction and Recovery (GFDRR).
His awards include the 2018 National Research Foundation Fellowship ($3M grant for 5-year research), the Shah Family Fellowship on Catastrophic Risk, the John A. Blume Fellowship in Earthquake Engineering, the Development Impact Award and the World Bank Vice Presidential Unit Award (for work conducted in Haiti).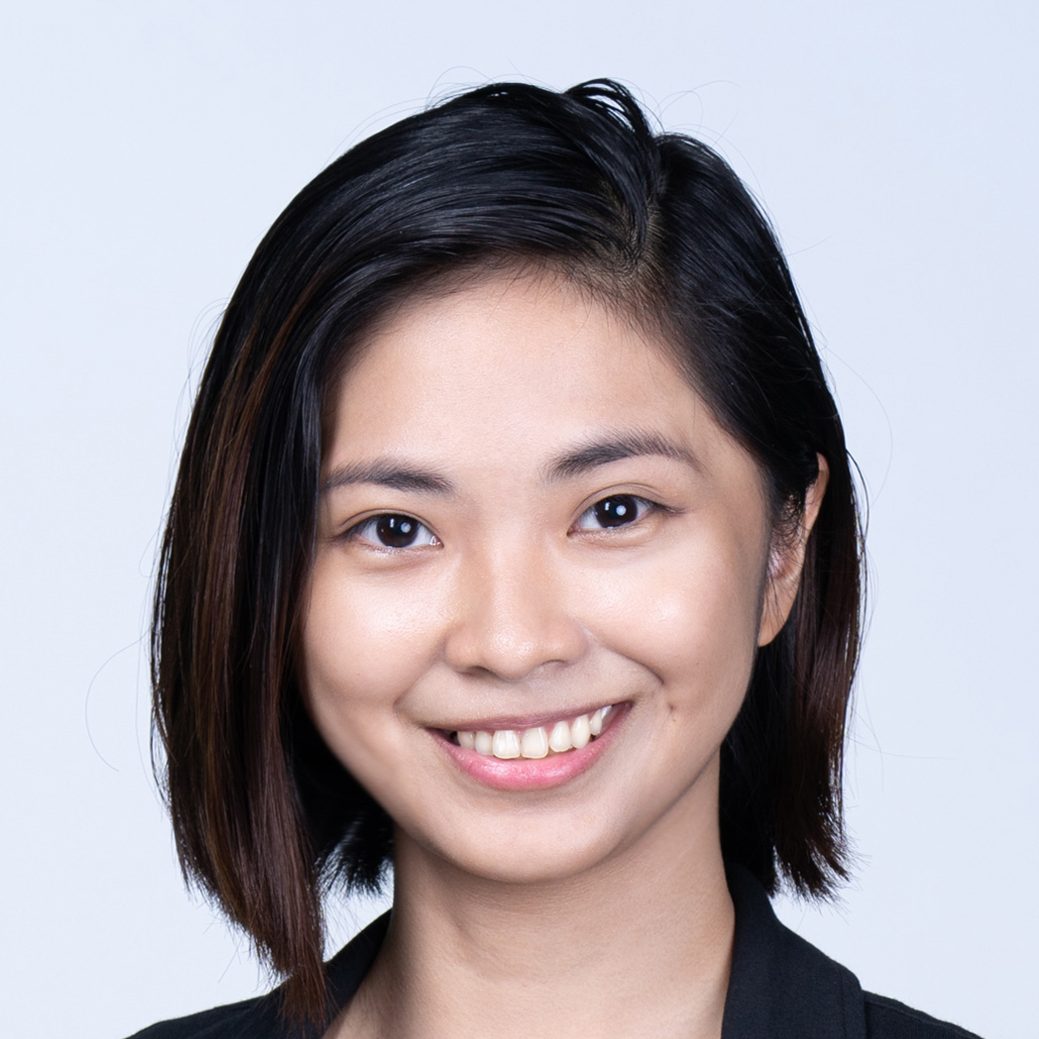 Maricar Rabonza
PhD Candidate
Earth Observatory of Singapore, Nanyang Technological University

Maricar Rabonza is a final-year PhD candidate at the Asian School of the Environment, Nanyang Technological University (NTU), working under Asst. Professor David Lallemant. The working title of her thesis is "Dynamic urban risk modelling for long-term disaster risk reduction." Her current projects involve policy-related modelling of future risk of cities, counterfactual risk analysis (i.e. imagining the 'what-ifs' in disaster risk), and calibrating hazard models using geostatistics. Maricar holds an MSc in Civil-Geotechnical Engineering from University of the Philippines Diliman.
Prior to that, she spent 5 years as a senior modeller to support capacity-building of remote communities in the Philippines in the aftermath of Typhoon Haiyan, and to develop nationwide landslide susceptibility maps. She is now a recipient of scholarship funding from the National Research Foundation Fellowship and Earth Observatory of Singapore.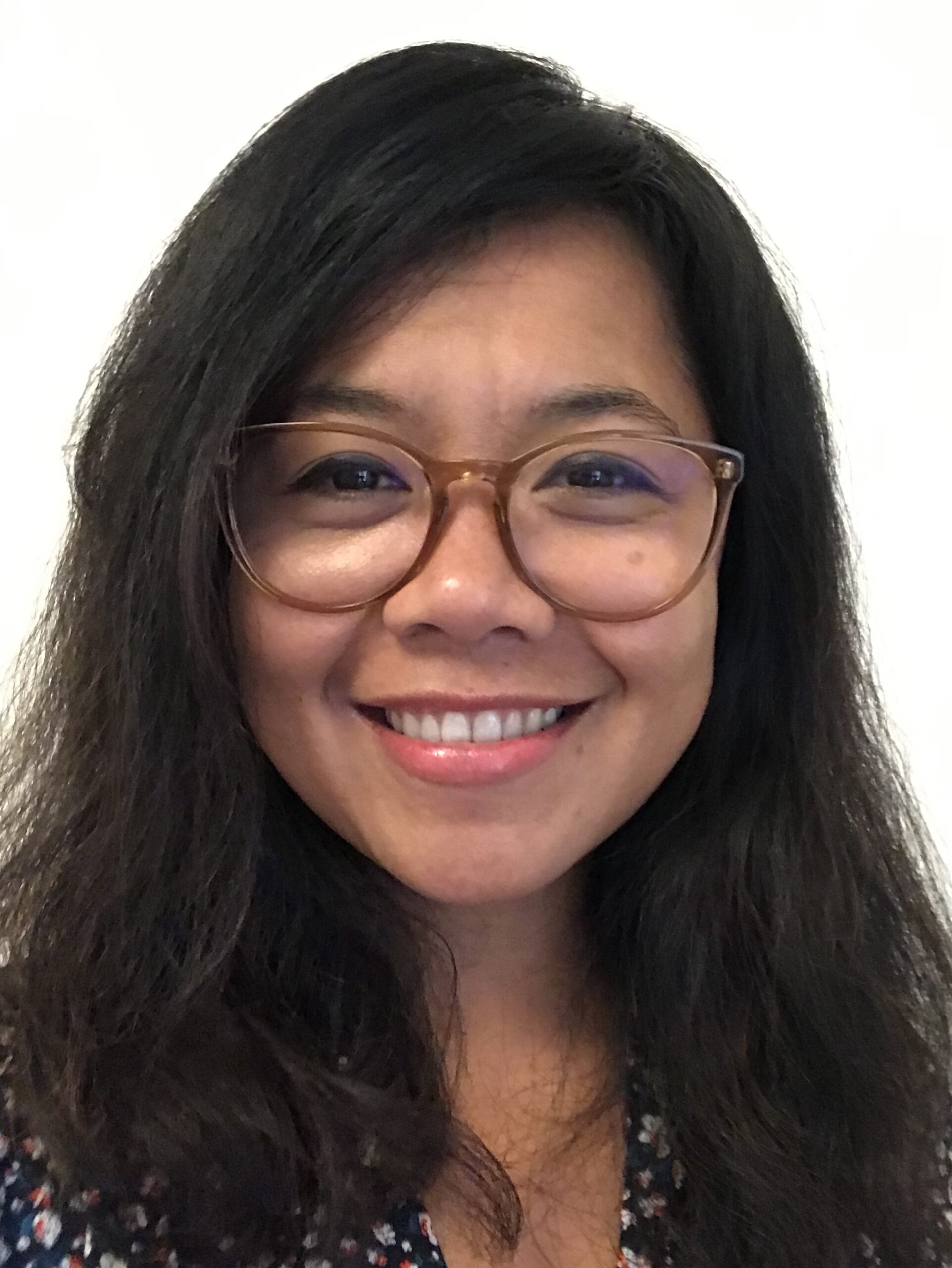 Kara Siahaan
Head
Anticipation Hub

Kara Siahaan is the Berlin-based Head of the Anticipation Hub, a platform to facilitate learning, guidance, exchange and advocacy on anticipatory action. An initiative of the German Red Cross, the International Federation Red Cross and Red Crescent Societies (IFRC) and the Red Cross Red Crescent Climate Centre, the Hub brings together more than 100 partner organizations across the Red Cross Red Crescent Movement, universities, research institutes, NGOs, UN agencies, governments, donors, and network initiatives.
An Indonesian national, Kara has over 15 years of experience in leading, programme management, technical assistance, partnership and policy roles in the areas of humanitarian response, disaster risk reduction and climate change adaptation. She co-led the development of the first-ever global funding mechanism at IFRC attached to its Disaster Response Emergency Fund (DREF) that enables fast and systematic release of funds to implement early action based on weather forecasts to reduce the impacts of predictable disasters. Kara holds a business degree in marketing from the Pennsylvania State University and a Master´s degree in development studies from Technische Universität Darmstadt and Institut d'urbanisme de Grenoble.