The Understanding Risk Global Forum (UR22) was a hybrid event that took place from 28 December to 2 December in Florianopolis, Brazil, and online. UR22 Satellite events also happened in person in London (UK), Wellington (New Zealand), Niamey (Niger) and Vancouver (Canada) joining the global streaming. In the main hub in Florianopolis, we not only rode the (actual) waves of risk due to heavy rain, but we got flooded by knowledge, innovation, and, most importantly, connections. That is UR's superpower: to foster inspiration through creative ideas and stimulate non-traditional partnerships. Thanks to all the participants, sponsors, and partners who helped us overcome the challenges and make this event a success.
UR22 by the numbers
💯 109 sessions (including keynotes and plenaries)
🗣️ 216 speakers from 🏛️ 84 institutions presented at UR22
🏬 14 organizations were exhibitors
🌐 1858 attendees via the online platform
🌊 ~600 in-person participants in Florianopolis
📡 ~400 in-person attendees in Satellite Hubs
You can help victims of the flood in Florianopolis
While we carried out UR22 in Florianopolis through the heavy rainfall, some hard-working members of our local production team lost their homes due to flooding. The Brazilian community is raising funds to help them recover from these damages. If you would like to donate, please click here.
Opening, Welcome and Closing ceremonies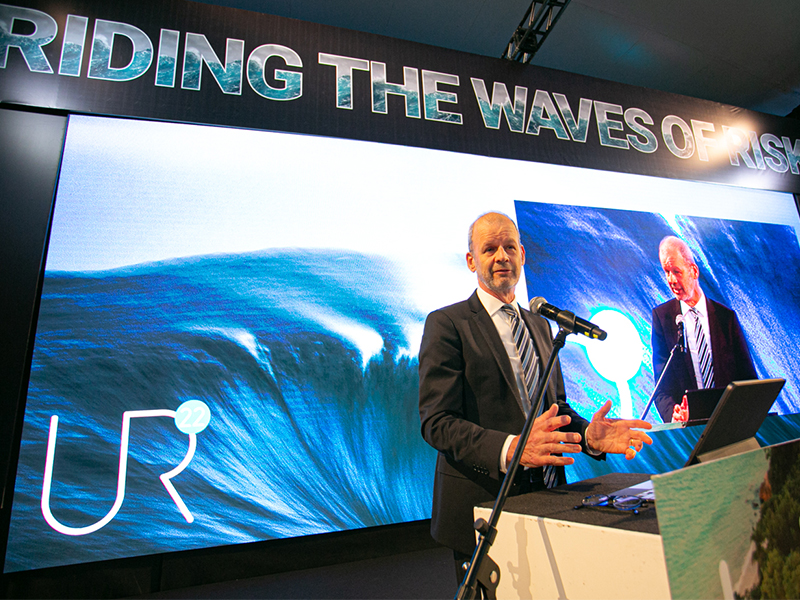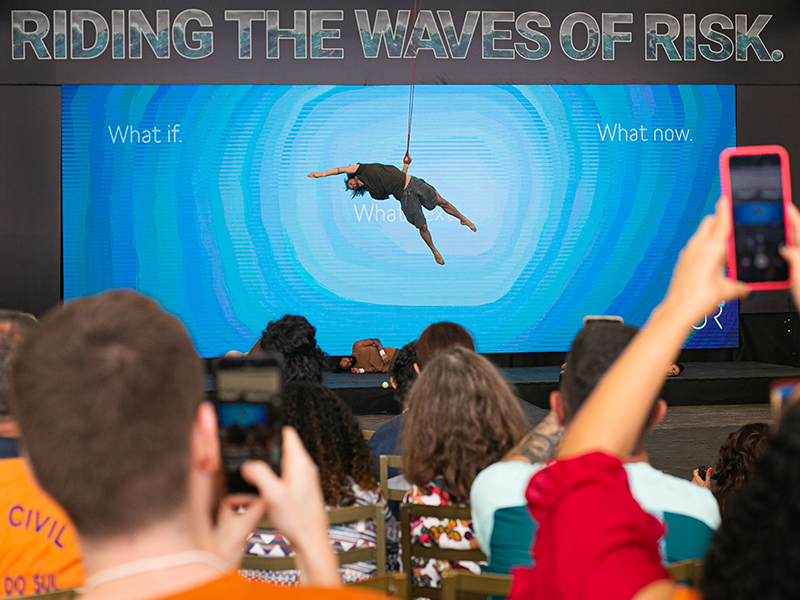 Welcome to UR22
Do look up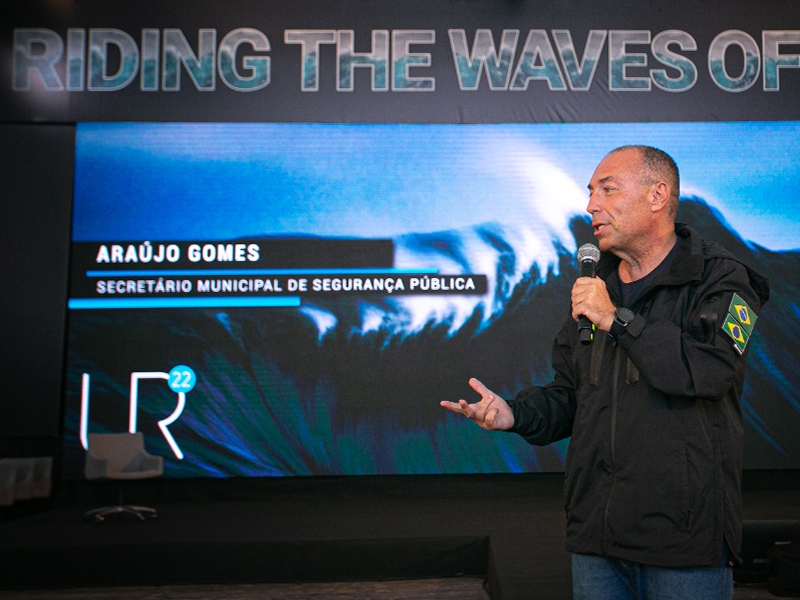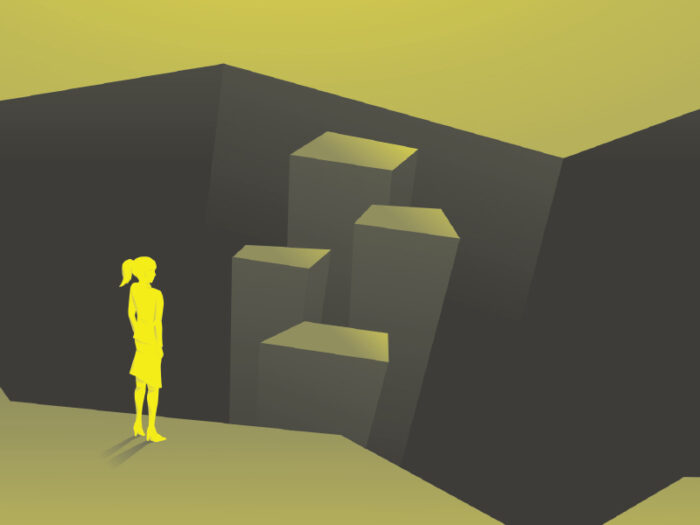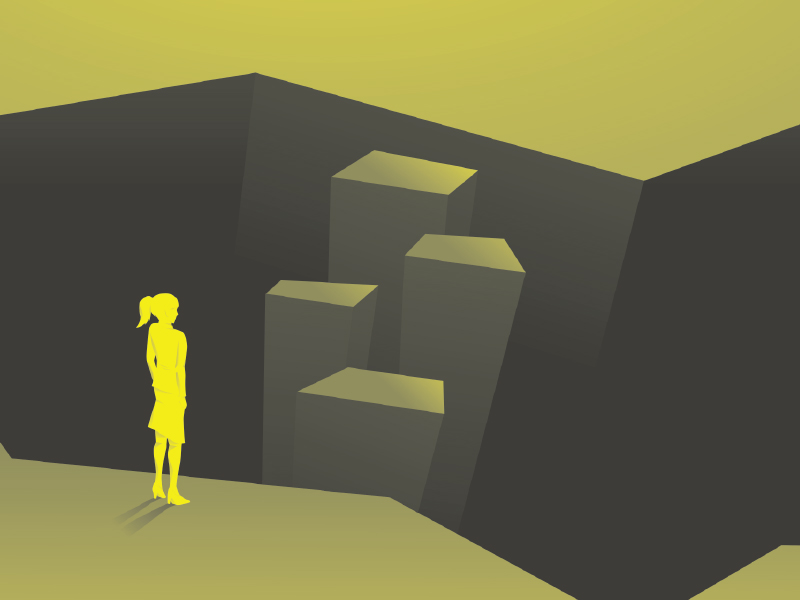 Risk: What Do We Really Need to Know to Take Action UR22 Home UR22…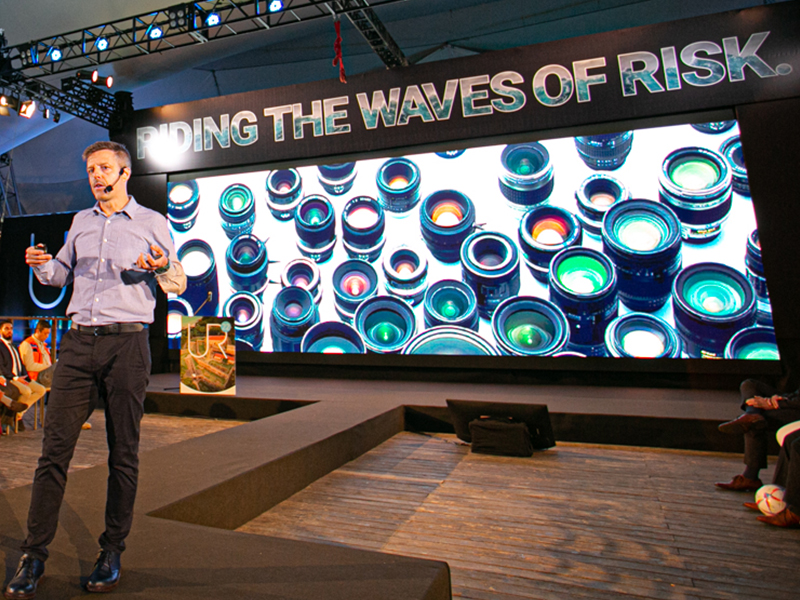 Keynote: Emiliano Rodriguez Nuesch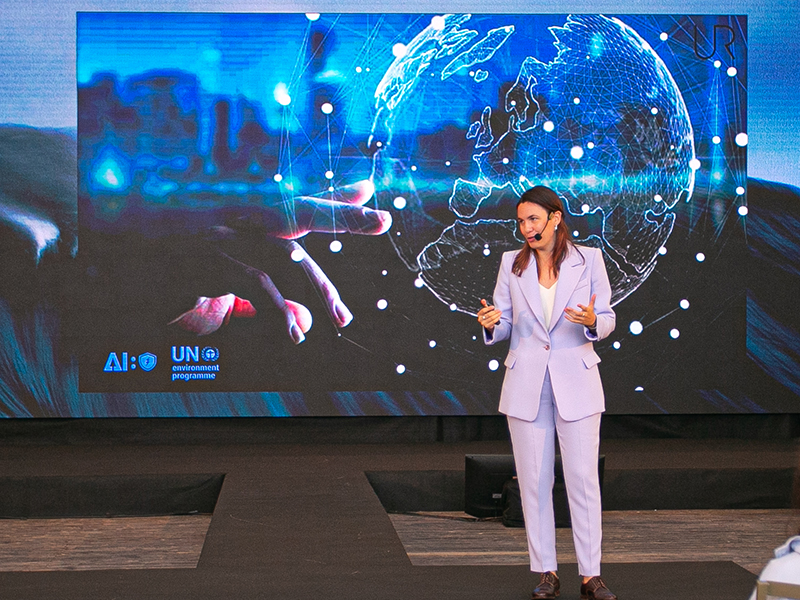 Keynote: Paula Padrino Vilela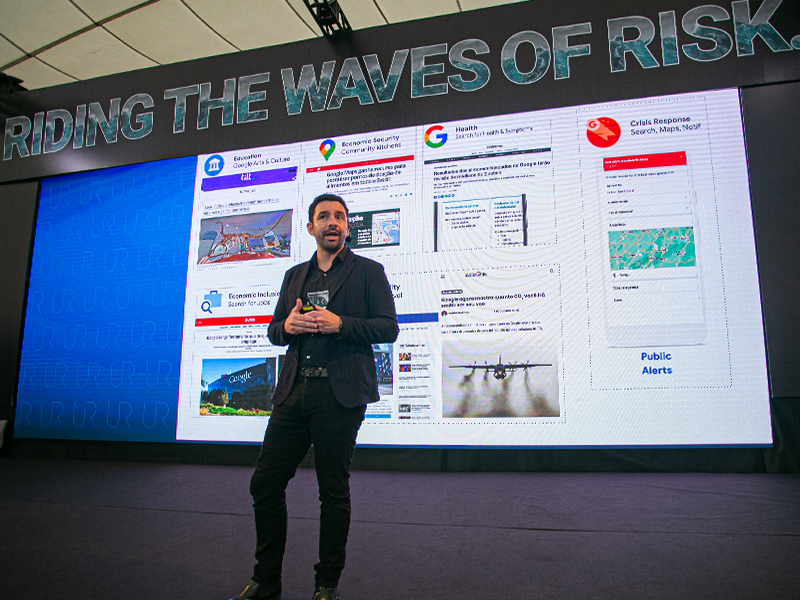 Keynote: Newton Neto, Sella Nevo
UR22 Satellite Hubs
Associated community-led events in different corners of the world that will offer in-person activities for the local audience as well as connect to the UR22 global streaming platform. (Satellite sessions have been recorded and will be uploaded to view in coming weeks)
More sessions coming soon
UR22 HOME /// UR AGENDA /// ABOUT FLORIPA
---