Governments: How Are We Making Risk Informed Decisions
Speakers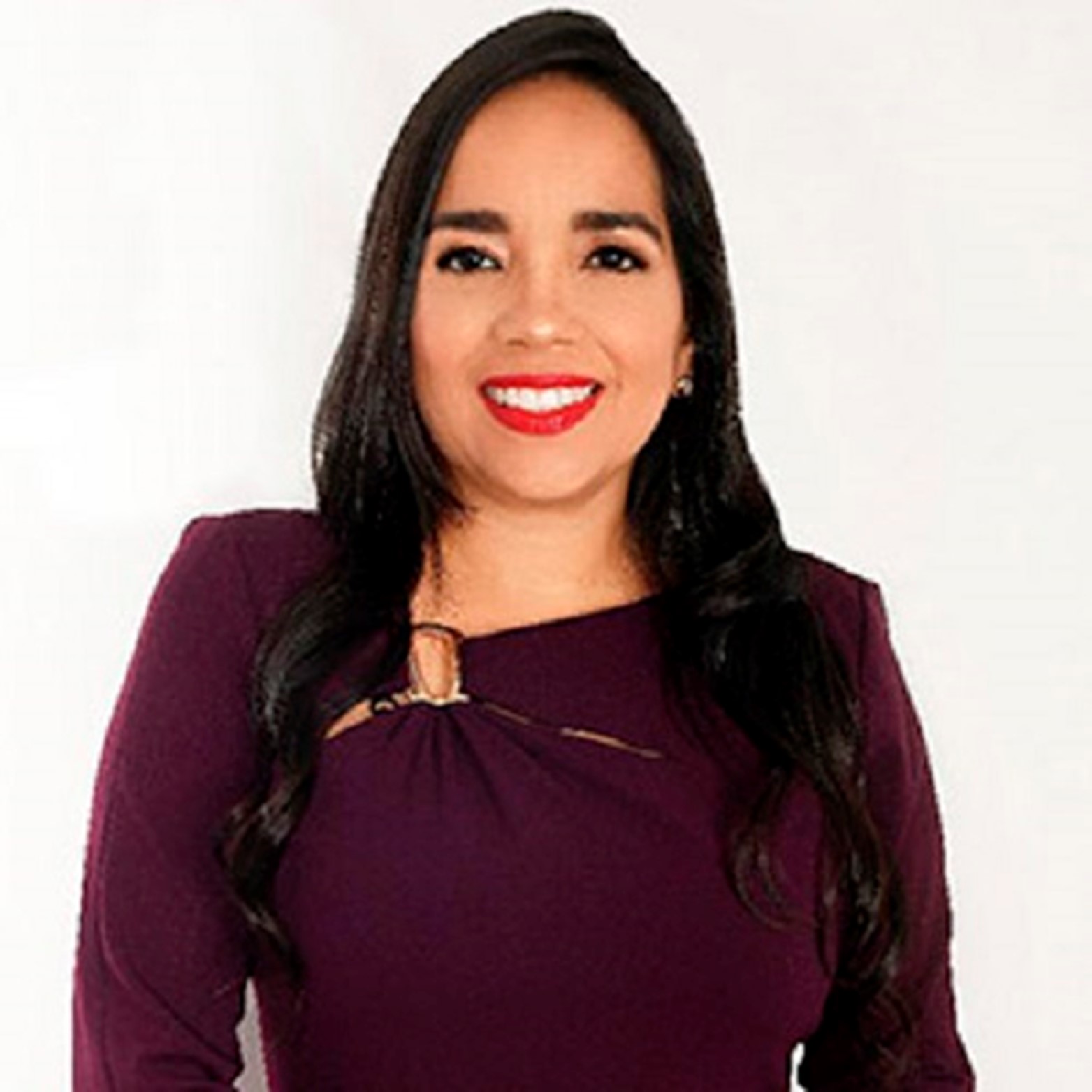 Claudia Herrera Melgar
Executive Secretary
Coordination Center for Disaster Prevention in Central America and the Dominican Republic (CEPREDENAC)
First woman to hold the position of Executive Secretary of the Coordination Center for Disaster Prevention in Central America and the Dominican Republic (CEPREDENAC), since 2019. She is from Central America, born in Honduras. She has a bachelor's in business management and 20 years of experience in Comprehensive Disaster Risk Management.
Through the leadership of Secretary Herrera, CEPREDENAC has led the processes for the transformation and strengthening of sustainable development in the region, through the promotion, support and development of emergency management, preparation, mitigation and prevention measures and policies.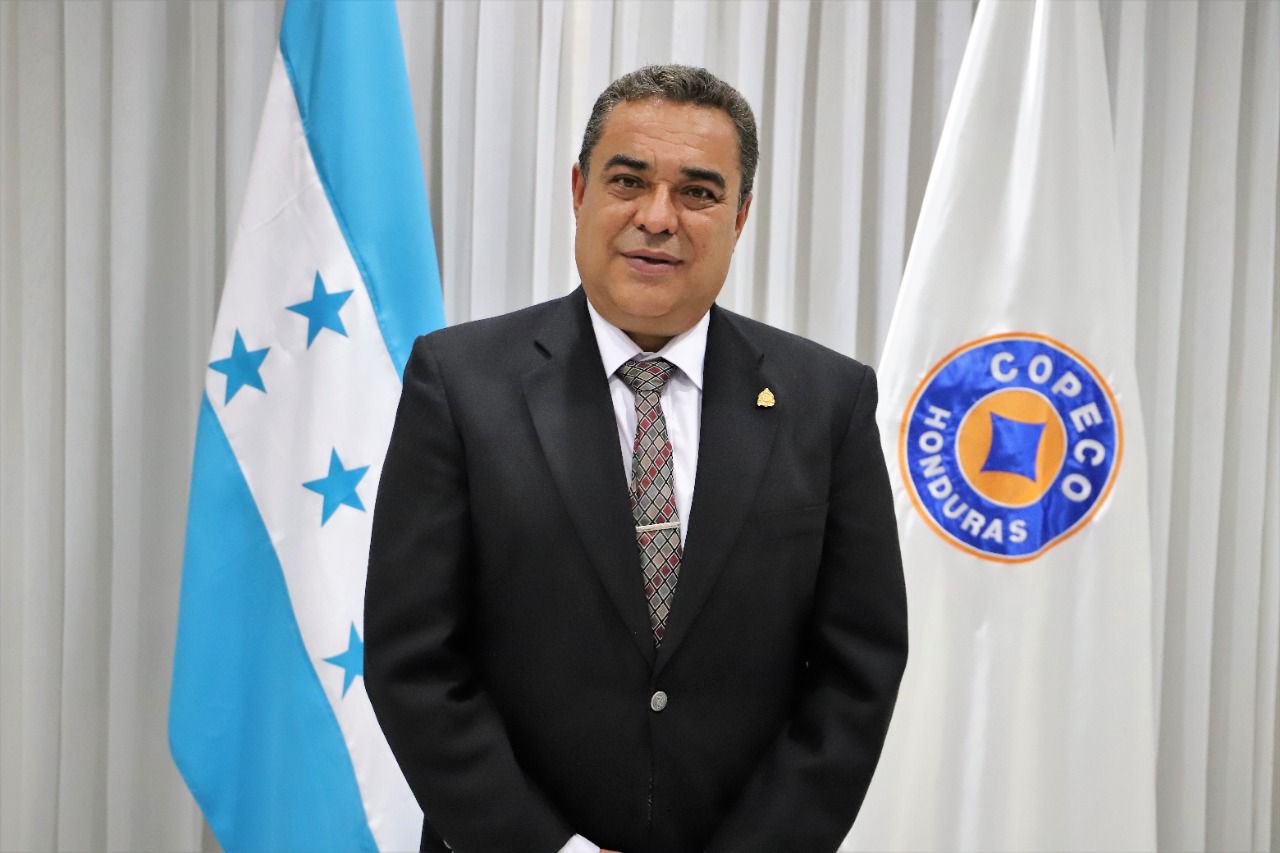 Ramon Soto
Minister of COPECO

His name is Pablo Ramon Soto Bonilla. He is 55 years old. He´s Honduran. He was born in Tocoa, Colon city on the north coast. He studies at The National Autonomous University of Honduras, graduated from agricultural engineering. In his free time, he likes to share with his family, read and listen to music. He is a born leader and work obsessed, he has a vocation of service to citizens, he has experience in administration of personal, risk, social project, political issues management. In his professional life he has worked in the private company.
Previously, Soto served as Area Manager at Dinant Corporation. He was twice owner congressman for the department of Colon in the years 2018-2022. During his time as congressman, he carried out works such as street infrastructure for the isolated Garifuna's communities and the support to the teaching profession with retirement time. Pablo Ramon Soto Bonilla has been sworn as Secretary of State in the National Risk and Contingency Management offices, on February of this year. Soto's vision is to strengthen community organization and compliance with risk management and international cooperation to meet the needs of people in preparedness and response issues. He also belongs to the Liaison Commission with Civil Society and Community Participation, Agriculture and Livestock Commission.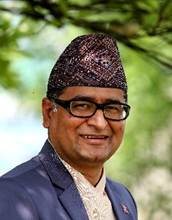 Anil Pokhrel
Chief Executive
National Disaster Risk Reduction and Management Authority (NDRRMA)

Mr. Anil Pokhrel was appointed as the first Chief Executive of the National Disaster Risk Reduction and Management Authority (NDRRMA) to design its organizational structure, prepare Standard Operating Procedures, develop work program and budget, and operationalize Nepal's Disaster Risk Reduction and Management action plan. He also serves as the Member Secretary of the National Executive Committee headed by Hon. Minister of Home Affairs and the National Council for DRRM headed by Rt. Hon. Prime Minister.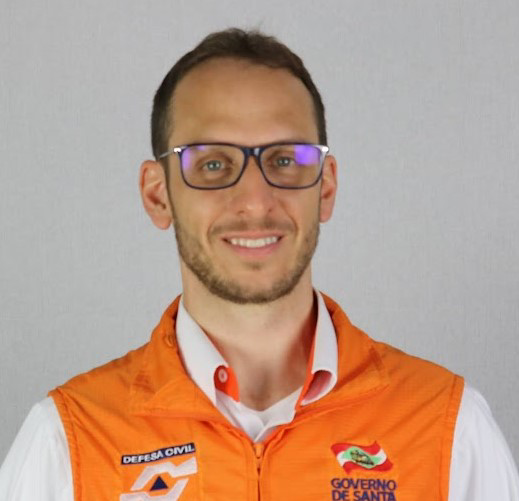 Frederico Rudorff
Civil Defense
Santa Catarina

Graduated in Oceanology from FURG (2001), specialization in Remote Sensing from INPE (2002) and master's degree in Geography from UFSC (2005). He has been a Ciram / Epagri researcher since 2008 and has been available to the Civil Defense of the State of Santa Catarina (DCSC) since 2011 as Monitoring and Alert Coordinator. He works in the area of risk and disaster management, water resources management and monitoring and alert systems.