Money Talks: The Risk of Not Knowing Your Risk
In the aftermath of a disaster, someone must pay the bill. Sometimes, the government covers most of the expenses, and sometimes, bills are left unpaid. However, national governments are improving their response to physical and financial risks by learning about the contingent liabilities of disasters in the finance of countries. In this panel, we will explore how governments are getting ready to pay the bills, the financial tools they are using, and the cost of not investing in adaptation to climate change and risk reduction activities.
Participants: Min Finance Honduras, Minister Finance St. Lucia, Director for Poverty Alleviation and Community Empowerment Indonesia
Speakers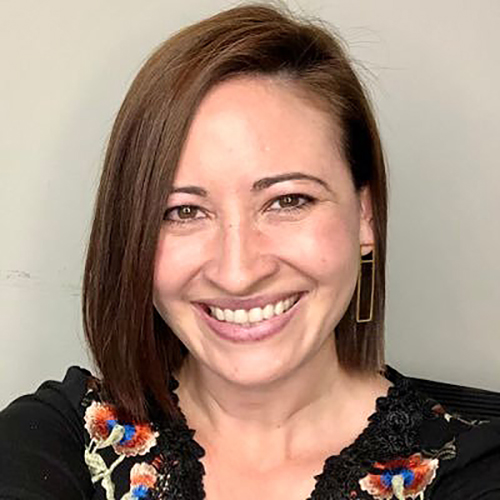 Mirtha Escobar
Disaster Risk Management Specialist
World Bank, GFDRR
Mirtha Escobar; Disaster Risk Management Specialist, World Bank. She is a Disaster Risk Management Specialist of the Latin American and Caribbean region at the World Bank. Her professional focus is on the implementation of innovative projects and financing mechanisms for adaptation and mitigation of climate change. She has a Bachelor's degree in Economics and a Master's degree in Natural Resource Management and Climate Change from Virginia Tech University.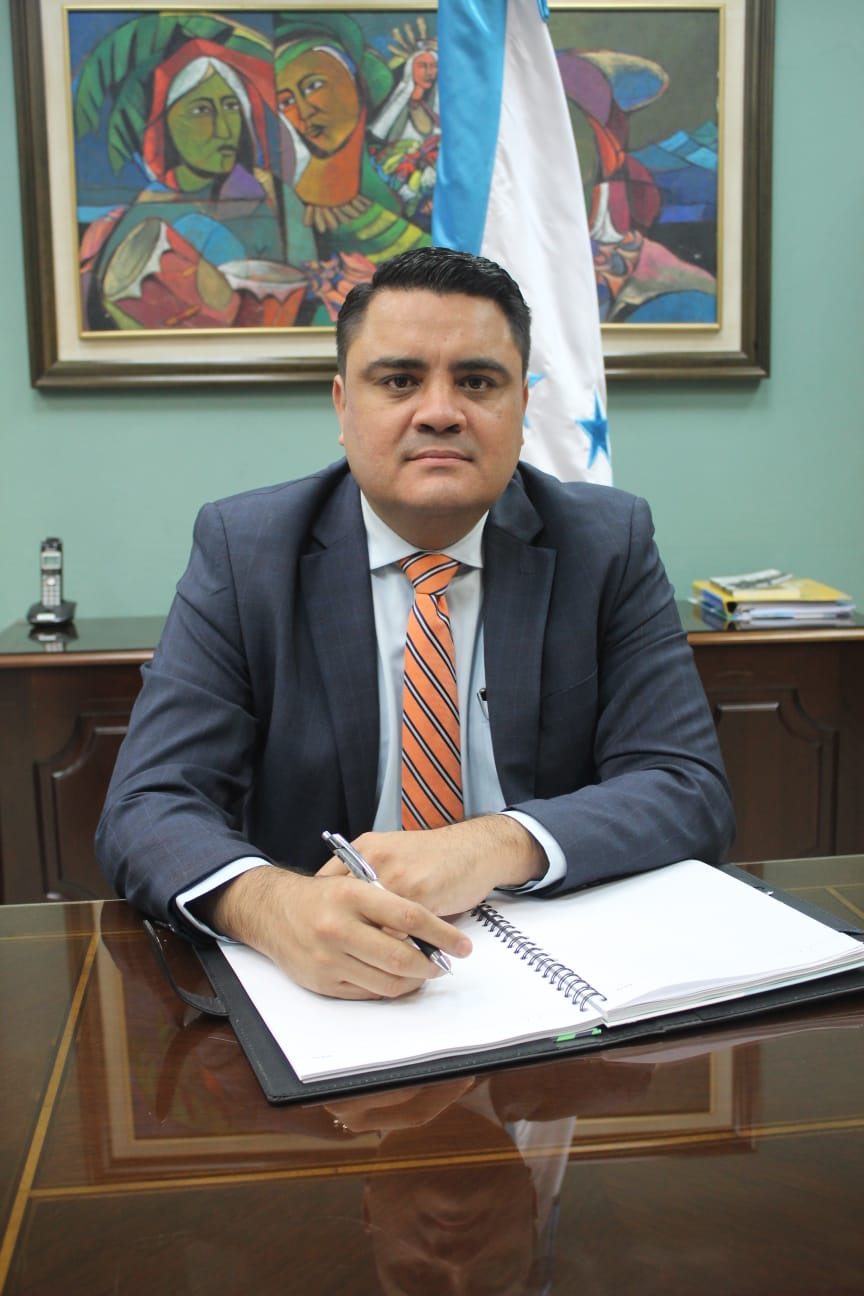 Roberto Ramirez Alvarenga
Vice Minister of Public Credit and Public Investment
Ministry of Finance. Government of Honduras
Roberto Carlos Ramirez Alvarenga has a degree in Economics from the National Autonomous University of Honduras (UNAH) in 2003 and a Master's in Economic Policy from Williams College University of Massachusetts, United States of America (USA) in 2011. In the professional area Vice Minister Ramírez worked for more than 17 years at the Central Bank of Honduras (BCH), as Head of the Macroeconomic Modeling Section, later he worked as a consultant for different studies on projects and economic impacts. He also worked at the United Nations for UNICEF. Also, it has collaborated with the Economic Commission for Latin America (CEPAL) for the formulation and generation of a Latin American price index, as well as the calculation of prices in purchasing parity, also collaborated with the International Monetary Fund (IMF) to the creation and application of a general equilibrium macroeconomic model for Honduras. In the area of ​​Human Talent training and Academy, he was a trainer of the debt strategy program, financed by Debt Relief International (DRI) of London, England, training personnel from the Central Bank of Nicaragua and the Ministry of Finance, in addition to exercising teaching at the Metropolitan University (UMH) and UNAH in master classes in different subjects related to Economics.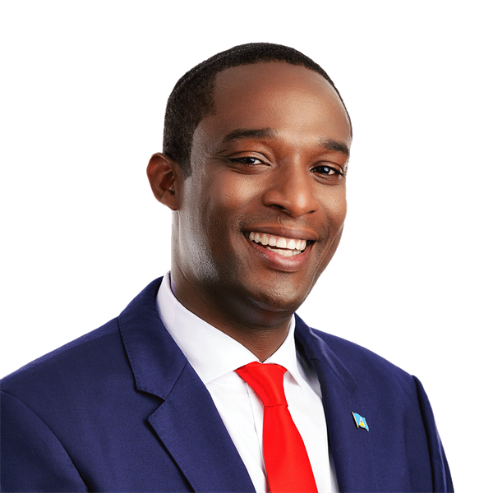 Wayne Girard
Ministry of Finance, Economic Development and Youth Economy.
Government of Saint Lucia
Wayne Girard is a Saint Lucian politician who serves as the Minister in the Ministry of Finance, Economic Development and Youth Economy. Wayne earned his undergraduate degree in 2004 from the University of Wales in Business with Law and pursued post-graduate, executive education programmes at Chicago Booth/Oxford Said Business School: Corporate Valuation Programme and Oxford Said Business School: Fintech Programme and is currently pursuing a Certificate in Public Leadership at Harvard Kennedy School of Government.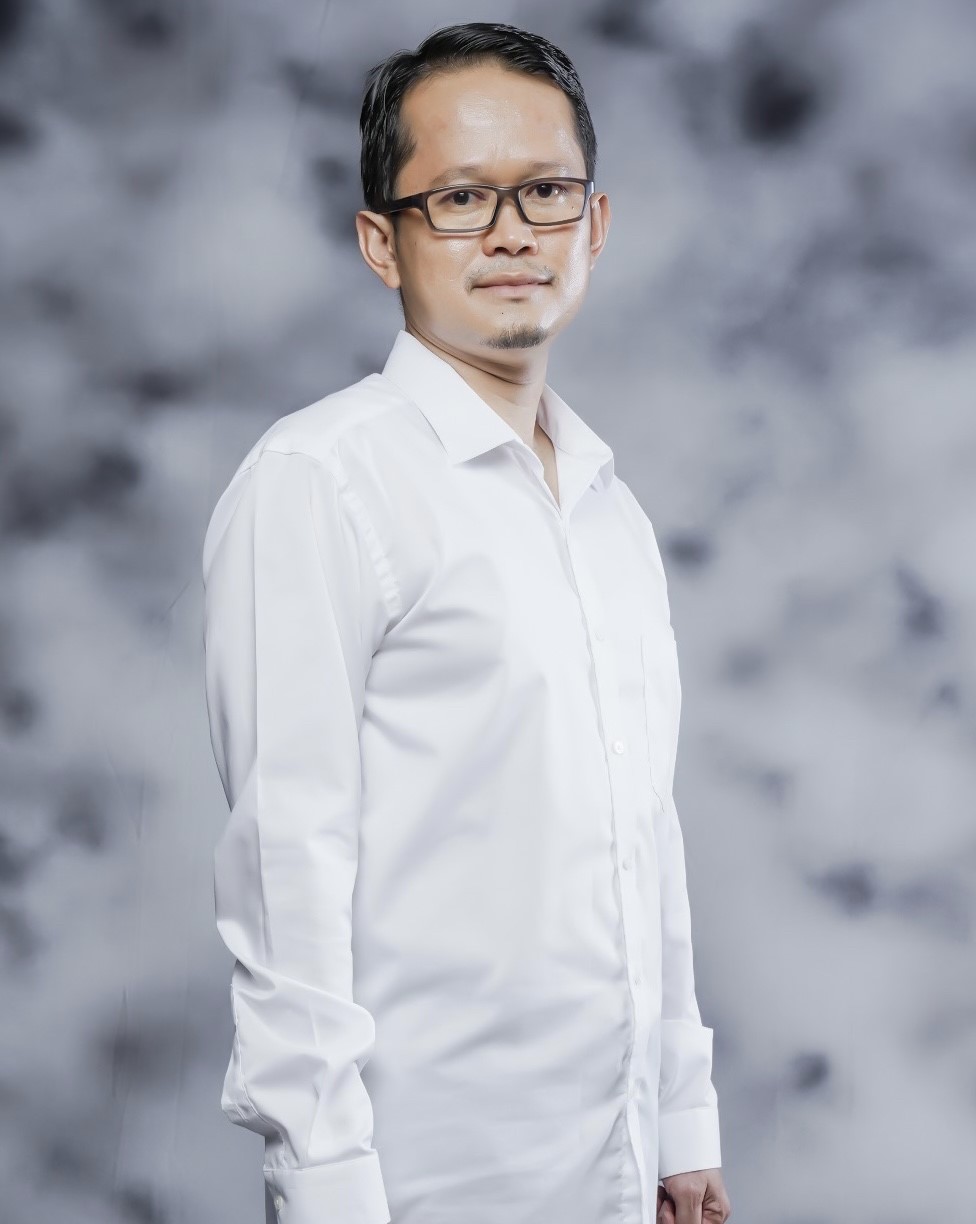 Pak Maliki
Director for Poverty Alleviation and Community Empowerment / Ministry of National Development Planning/National Development Planning Agency (Bappenas).
Government of Indonesia
Maliki has been working in the Ministry of National Development Planning (Bappenas) for more than 22 years. Since 2019, he has been appointed as the Director for Poverty Alleviation and Community Empowerment. His main task is to design policy planning for developing social protection programs and social empowerment models. He also manages various cross-cutting issues concerning people with vulnerabilities, including navigating the country's strategy for aging issues and inclusive development. Currently, he is in charge of Indonesia's Social Protection System Reform roadmap. Two main reform strategies under his coordination are formulating the Adaptive Social Protection scheme and developing the Socio-Economic Registry, which is now being implemented nationally, covering 100% of Indonesian population. These two strategies ensure that social protection in Indonesia is more inclusive and effective in preventing poverty and deprivation.