Racism, Exclusion & Risk
Thursday, Dec 03, UTC 09:00 to 09:55
The widespread prevalence of racism in our society and institutions shapes disaster risks. Mechanisms of differentiation based on race are determinants in the social construction of vulnerability and exposure, perpetuating systemic patterns of exclusion and privilege. By overlooking reality, people and organizations often fail to notice racism, or anticipate the risks this can engender and entrench. We can do something about it… But how to initiate constructive conversations on the difficult intersection of race and risk?
Hop into this interactive session with literaryperformer Regie Gibson and risk-takers Janot Mendler de Suarez and Pablo Suarez. We'll ignite some sparks with a selection of cartoons created during earlier UR2020 sessions. Finally, building on "meaning-making" lines co-created by UR2020 participants, Regie will deliver a Spoken Word performance on anti-racism, inclusion and resilience.
This Plenary has been organized by the Global Facility for Disaster Reduction and Recovery and the World Bank's Social Sustainability and Inclusion Global Practice.
It builds off a World Bank Anti-Racism workshop developed by World Bank's Social Sustainability and Inclusion Global Practice.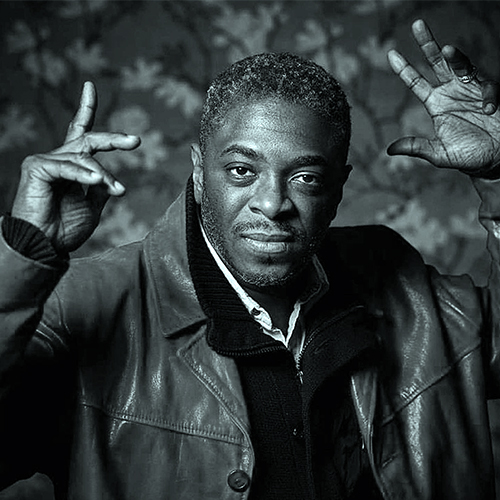 Regie Gibson
Literaryperformer
Regie Gibson is an award-winning Literaryperformer and has lectured & performed widely in the U.S., Cuba & Europe. Representing the U.S. Regie won the Absolute Poetry Award in Monfalcone, Italy. A Brother Thomas Fellow and consultant for the National Endowment for the Arts & the "Mere Distinction of Color" exhibit at James Madison's Montpelier examining the legacy of slavery & the U.S. constitution, he has composed literary texts for the Boston City Singers, Mystic Chorale, Handel & Haydn Society, and created the "Shakespeare Time-Traveling Speakeasy" theatrical, literary-concert on the life of William Shakespeare. He teaches at Clark University.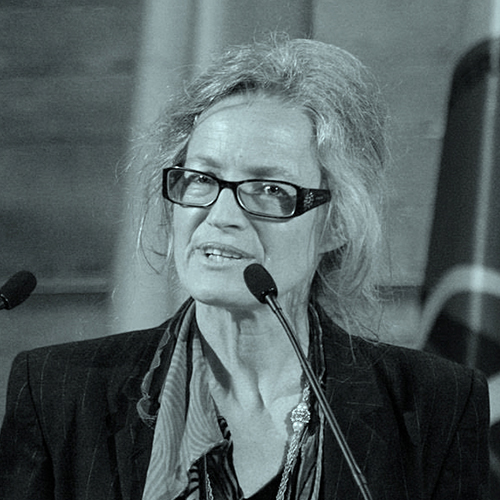 Janot Mendler de Suarez
Consultant
Janot Mendler de Suarez consults with the World Bank, serves as Technical Advisor with the Red Cross Red Crescent Climate Centre, and is a Visiting Research Fellow with Boston University's Pardee Center for the Study of the Longer-Range Future. An innovator in transformation management, collective intelligence, pioneering the use of serious games and creative arts for effective learning and dialogue. Janot acts for racial justice, served on the Metro Boston Race Amity taskforce, encouraging cities and towns to develop transformational racial justice programming.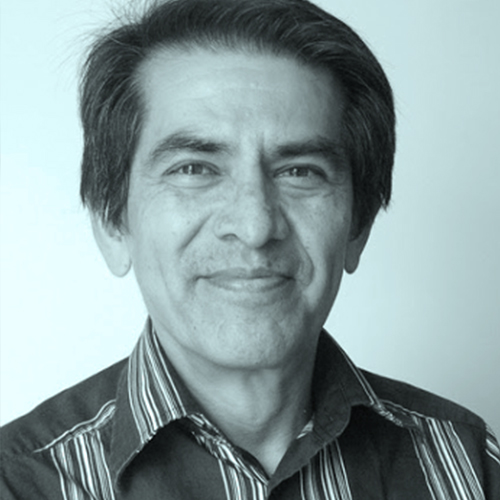 "Feggo" Felipe Galindo, creates humorous art in a variety of media, including cartoons, illustrations, animations, fine art & public art. Born in Cuernavaca, Mexico, he resides in New York City. His work has been exhibited and published worldwide including in The New Yorker, The Wall Street Journal, MAD, Private Eye and The New York Times, among many others.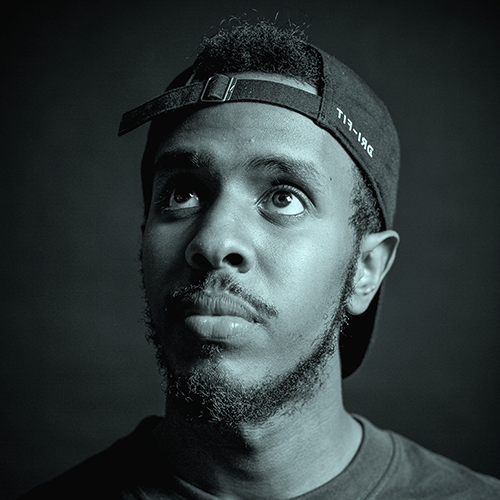 Yasin Osman is an award-winning Toronto-based photographer and cartoonist. In 2015, Osman founded Shoot for Peace, an art mentorship program in Toronto for boys and girls, blending his background in education and passions for youth empowerment, art and photography. In 2018 Yasin started a webcomic series called 'Grandpa Ali & Friends' that later got published as a comic book under the same name. Today, Osman works as a youth worker by day while juggling photography and making cartoons. His work can be seen in The New Yorker and Reader's Digest.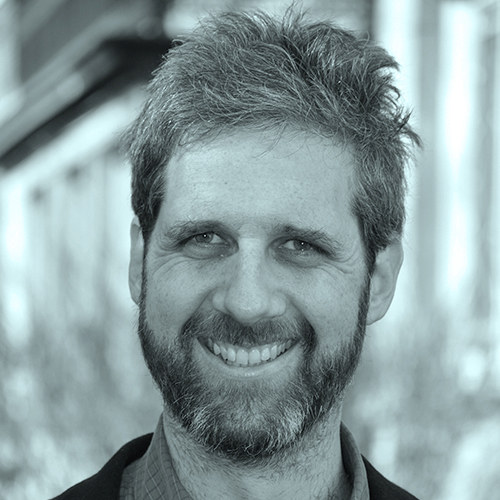 Pablo Suarez
Associate director for research and innovation
Red Cross Red Crescent Climate Centre
Pablo Suarez is associate director for research and innovation at the Red Cross Red Crescent Climate Centre, as well as visiting fellow at Boston University, and artist in residence at the National University of Singapore's Lloyd Register Foundation for the Public Understanding of Risk. He has consulted for UNDP, the World Bank, Oxfam, and about twenty other international humanitarian and development organizations, working in more than 60 countries. His current work involves creative approaches to climate risk management – ranging from self-learning algorithms for flood prediction, to collaboration with humorists to inspire thinking and action. Pablo holds a master's degree in planning, and a Ph.D. in geography.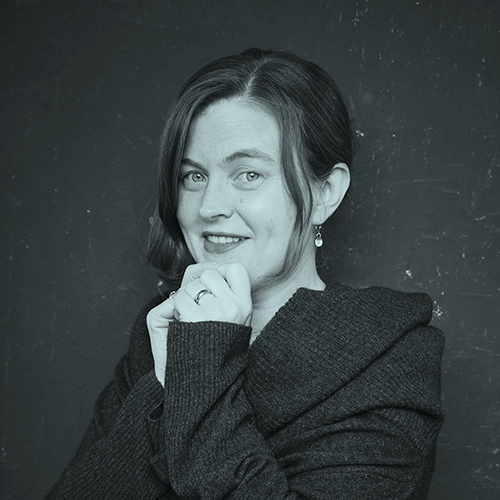 Emily Flake began cartooning for The New Yorker in 2008 and has had more than a hundred cartoons published in the magazine since. Her cartoons, essays, and illustrations have also appeared in Mad, the New York Times, the New Statesman, the Wall Street Journal, the Globe and Mail, and in many other publications. She is the author of "Mama Tried" and her newest book, "That Was Awkward: The Art and Etiquette of the Awkward Hug," published by Viking in 2019.