UR2020 is now fully virtual.
Day 1, Tuesday December 1 will include keynotes, plenaries, and other exciting surprises, more sessions will take place on Wednesday, December 2 and Thursday, December 3. UR2020 has the pleasure of partnering with the Development & Climate Days (to take place on December 2 and 3), and the Humanitarian OpenStreetMap Team (HOT) Summit (to take place on Friday, December 4).
For the most updated version of the agenda, please refer to 'Interactive agenda' where you can bookmark your sessions to your calendar.
The forum will feature over 100 Community Sessions to choose from. We have divided the program in three time zones in order to allow everyone to participate during business hours throughout the forum.
You may check out the Plenaries and Community Sessions in your most convenient time zone block below. Of course you are welcome to attend any session in any time zone block you wish!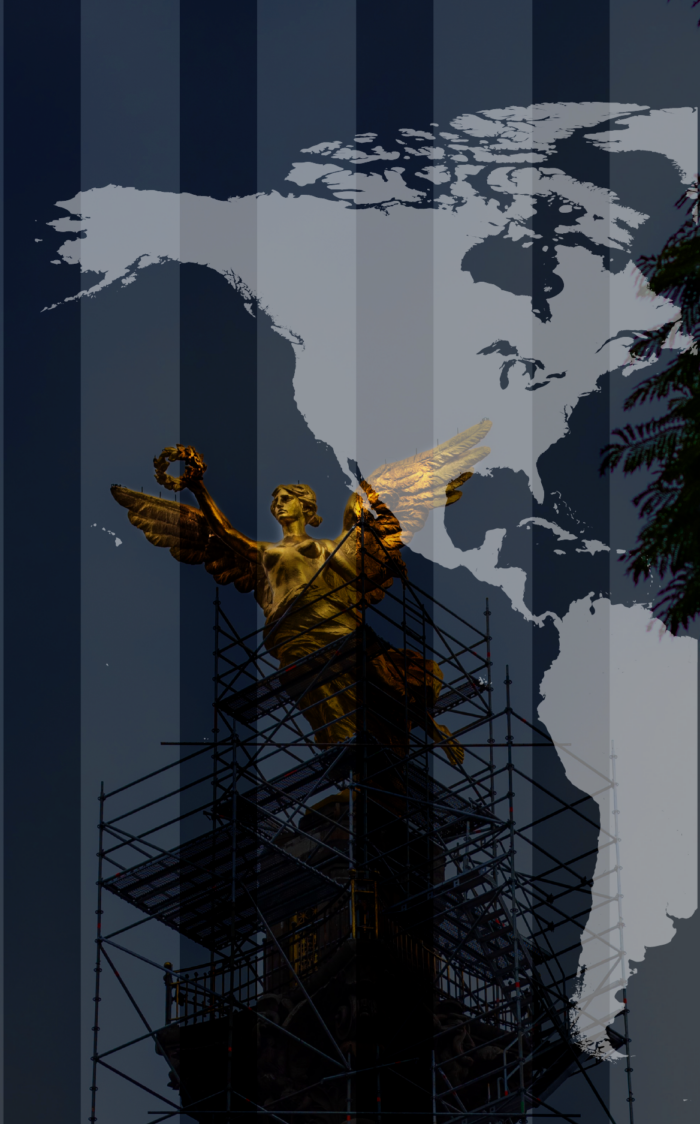 14:00 – 18:00 UTC business hours for Middle East, Africa, Europe, Americas
09:00 – 13:00 UTC business hours for West Asia, Middle East, Africa, Europe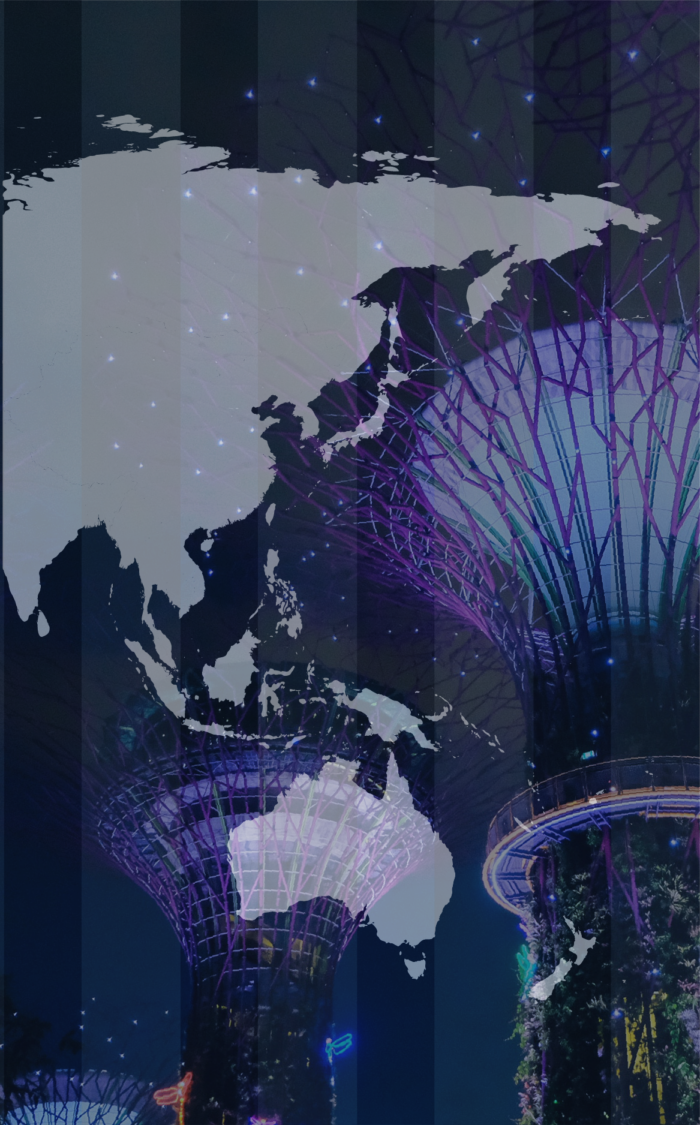 01:00 – 05:00 UTC business hours for East Asia, the Pacific
You may find it helpful to use a time zone converter to understand which time block fits best for you.
The daily agenda for UR2020 runs as follows!
Day 1 – Tuesday, Dec 01, 2020
UTC 09:00 to 11:30: Opening Ceremony with keynotes, plenaries and entertainment
UTC 12:00 to 13:00: Community Sessions
UTC 14:00 to 16:30: Opening Ceremony with keynotes, plenaries and entertainment
UTC 17:00 to 18:00: Community Sessions
Day 2 – Wednesday, Dec 02, 2020
UTC 01:00 to 02:00: Plenary – Risk and Crisis Communication in a Time of COVID-19
UTC 02:00 to 05:00: Community Sessions
UTC 09:00 to 10:00: Plenary – Risk and Crisis Communication in a Time of COVID-19
UTC 10:00 to 13:00: Community Sessions
UTC 14:00 to 15:00: Plenary – Risk and Crisis Communication in a Time of COVID-19
UTC 15:00 to 18:00: Community Sessions
Day 3 – Thursday, Dec 03, 2020
UTC 01:00 to 02:00: Plenary – Racism, Exclusion & Risk
UTC 02:00 to 05:00: Community Sessions
UTC 05:00 to 05:30: Closing Ceremony
UTC 09:00 to 10:00: Plenary – Racism, Exclusion & Risk
UTC 10:00 to 13:00: Community Sessions
UTC 13:00 to 13:30 Closing Ceremony
UTC 14:00 to 15:00: Plenary – Racism, Exclusion & Risk
UTC 15:00 to 18:00: Community Sessions
UTC 18:00 to 18:30 Closing Ceremony
Day 4 – Friday, Dec 04, 2020
UTC 02:00 to 18:00 HOT Summit (you can find the HOT Summit sessions by clicking on the three time blocks)