UR NIGER 2022
30 November – 1st of December
8h – 17h
Cité de l'Innovation
The Programme de Gestion des Risques de Catastrophes et de Résilience Urbaine (PGRC-DU), together with the Agence Nationale pour la Société de l'Information (ANSI), the Direction Générale de la Protection Civile du Niger (DGPC), and other key partners, will implement a satellite of the UR Global conference in Niamey – the UR Niger HUB 2022.
This will be a unique opportunity for Niger's academics, institutions, innovators and students to have access to the main UR 2022 conference. Nigerien partners will present their achievements in the field of disaster risk reduction, such as the use of drones to map flood zones in Niger's main cities, support for innovative start-ups and coders, and the future use of digital technologies to improve resilient planning in Niger's cities.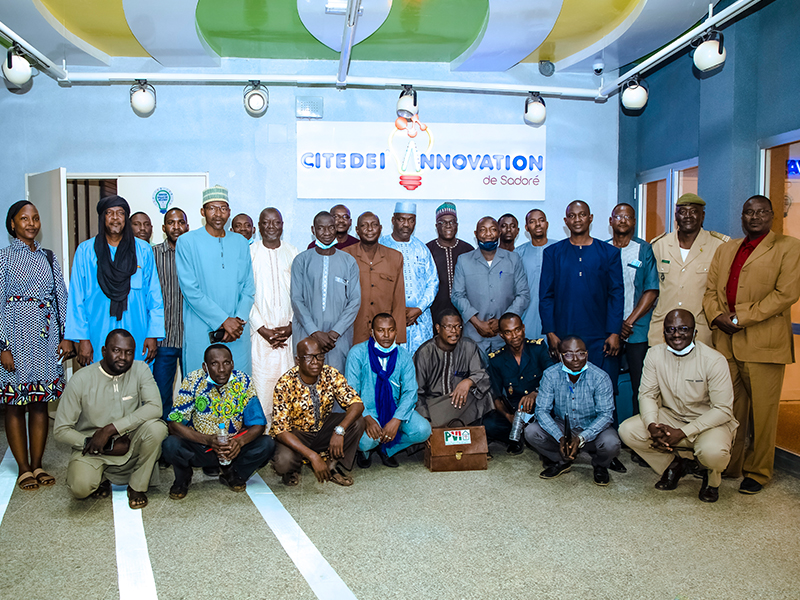 Where?
Cité de l'innovation, Sadoré, Niger.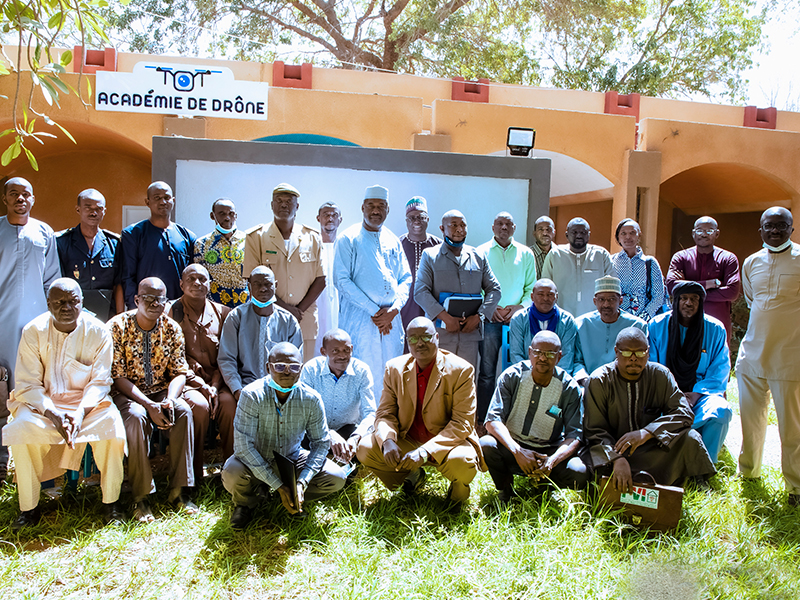 When?
30 November – 1st of December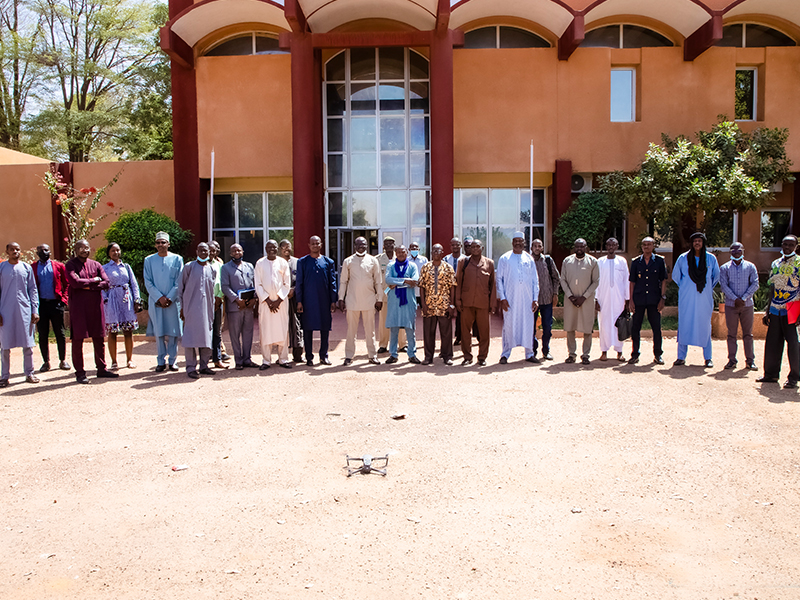 Participants.
100 participants – institutions, students, start-ups, civil society
Programme:
Main activities that will take place:
UR Watch Room: participants are invited to attend the UR World Conference virtually from the Innovation City in a dedicated room.
UR Conference: on 30 November, sessions will take place at the Innovation City and will be broadcast live on the main UR conference website and online for all connected participants worldwide.
Technology demonstrations will be presented in demo sessions
artists will be invited to share their vision of resilience
Indicative programme
Day 1 – Wednesday 30 November
08:00 – 08:45 Welcome of participants
9.00 – 10:00 SESSION 1: OPENING CEREMONY
10:00 – 10:30 – COFFEE BREAK
10:30 – 11:30 – SESSION 1 – Innovations in Risk Management in Niger
11:30 – 12:30 – SESSION 2 – Urban Resilience in Action
12:30 – 14:00 – LUNCH
14:00 – 15:00 – SESSION 3 – Hydromet / Food Security and Flood Forecasting
15:00 – 16:00 – SESSION 4 – Crisis Response.
16:00 – 17:00 – Art session
18:00 End of the day
Day 2: 1st December
A day where participants are invited to watch UR Global Conference and get an opportunity to interact with speakers.
During the day, practical workshops will be offered:
Drone discovery workshop: acquisition, processing, visualisation
Introduction to OpenStreetMap
FabLab tour
La Cité de l'Innovation – Innovation City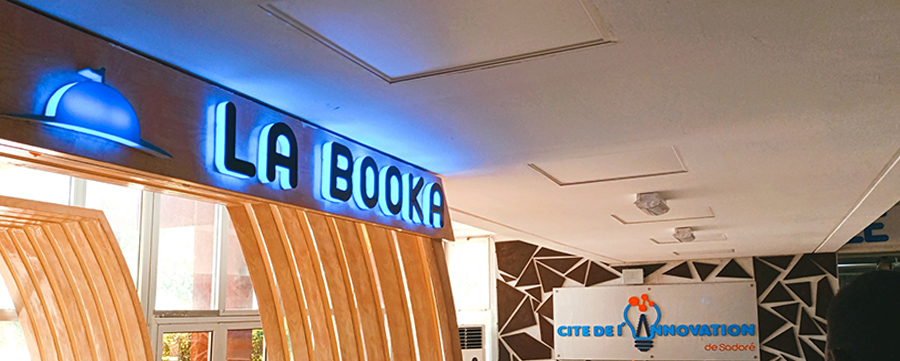 In order to improve the ICT sector in Niger, Niger has built the Innovation City a few kilometres from Niamey on the site of Sadoré. The Innovation City is located on the site of the ICRISAT research station, an area of several hectares on the right bank of the Niger River. The goal of the Innovation City is to promote the made in Niger, to create local champions in ICT and to offer the best possible environment for digital entrepreneurs. The Innovation City currently hosts an Incubation Centre for young entrepreneurs, the Codeloccol computer programming school, a FabLab and soon a Drone Academy for training future pilots.