Event Summary
It's time to prepare for #UR22 – Dust off your suitcases and networking skills!
We are excited to announce that we have a date and an incredible location for the Understanding Risk Global Forum 2022 #UR22. For five days, we will meet in person at our main venue, the city of Florianópolis, Brazil and at satellite hubs across the world. The Forum will be streamed online to suit all time zones. You are invited to be part of a fun and creative environment to share knowledge and inspire action. Join experts and practitioners worldwide to discuss the best approaches to address disaster and climate risks in a multi-hazard world. (Português)
Save the date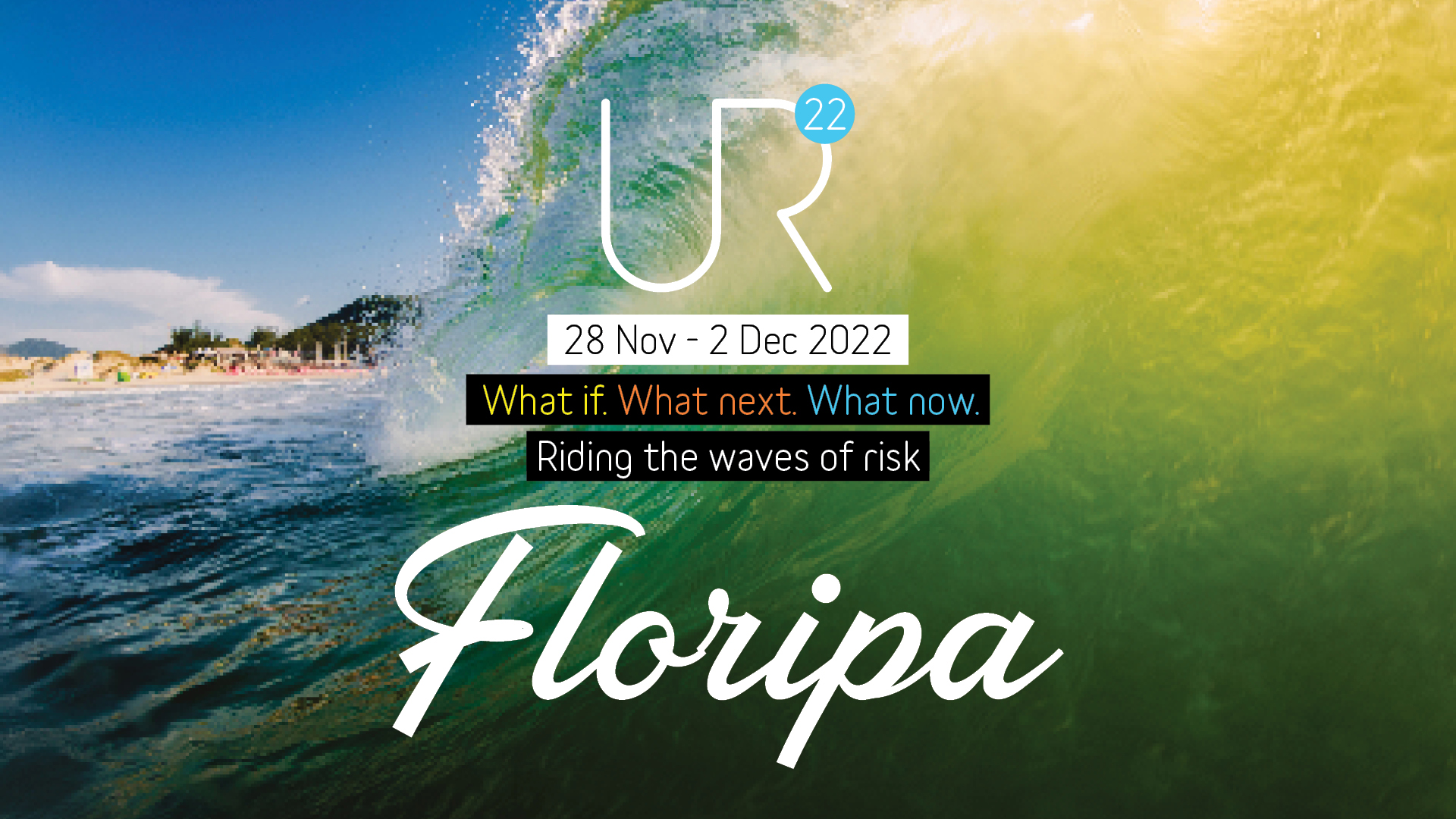 About UR
The Understanding Risk (UR) Global Forum is a biennial conference that convenes experts and practitioners from all around the world to showcase the best practices and latest innovations in the field of disaster risk identification and management, as well as to facilitate non-traditional interactions and partnerships. Please join our dedicated UR discord channel  for the forum where you can chat and exchange ideas. 
See previous UR global forums