Event Summary
The Understanding Risk Global Forum (UR22) will be a hybrid event with the main location in Florianopolis, Brazil. Satellite events are taking place in London (UK), Wellington, (New Zealand), Niamey (Niger) and British Columbia(Canada). The locations offers an exceptional opportunity for the world to learn from Brazil and vice versa and strengthen the sustainable development agenda, moving from Understanding Risk to action on disaster resilience. (Leia a página em Português)

For online attendees – please find the hyperlinks to view the sessions on our event platform!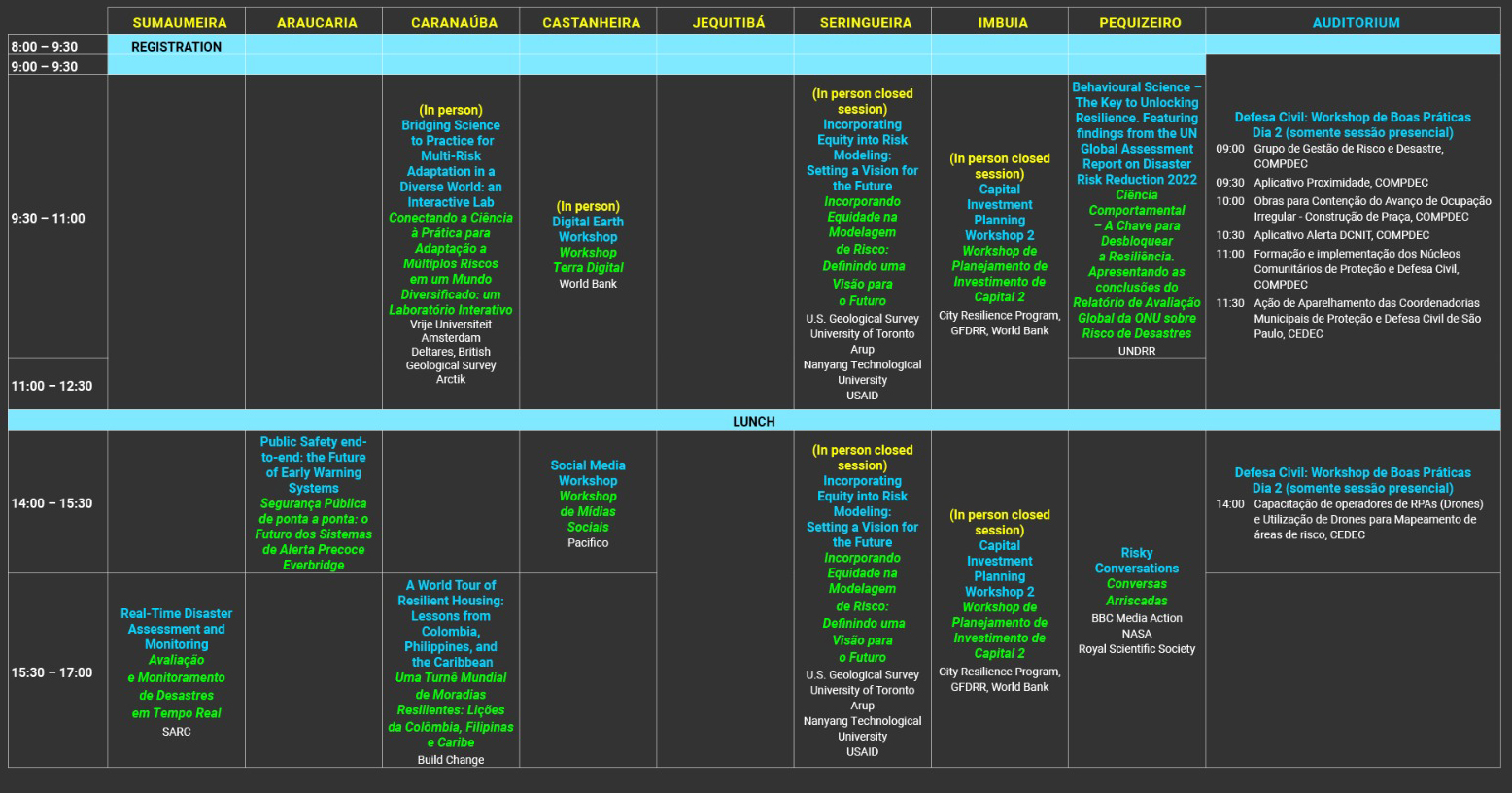 Many parts of the island are still facing dificult situations. To receive phone notification and alerts from the state of Santa Catarina register with (61) 2034-4611. In case of emergancy call 199 for the civil defense, 190 for @policiamilitarsc or 193 for @cbmscoficial.
Para receber os avisos e alertas da Defesa Civil de Santa Catarina no seu celular, cadastre-se pelo telefone (61) 2034-4611. Em caso de emergência, ligue 199 para a Defesa Civil de seu município, 190 para a @policiamilitarsc ou para o número 193 do @cbmscoficial.
The UR22 Event Platform is LIVE, check out the updated agenda, mark your calendar! Our latest Logistics Note with useful information about venues, transportation and much more & important the latest Travel Advisory for Brazil.
Don't forget to check your vaccination needs for entering Brazil and returning to your home country.
Join us from 28 November to 2 December 2022 to discuss the latest research, innovative projects, and emerging ideas in disaster risk management. The UR platform and events provide a fun and creative environment for academics, policymakers, private sector, community organizations, and development partners to share knowledge and foster non-traditional interactions and partnerships.
UR22 Satellite Hubs
The UR satellites run in parallel in different corners of the world offering in-person activities for the regional communities. They will be connected with the main forum and streamed on the global UR22 digital platform.
Sponsors and partners already on board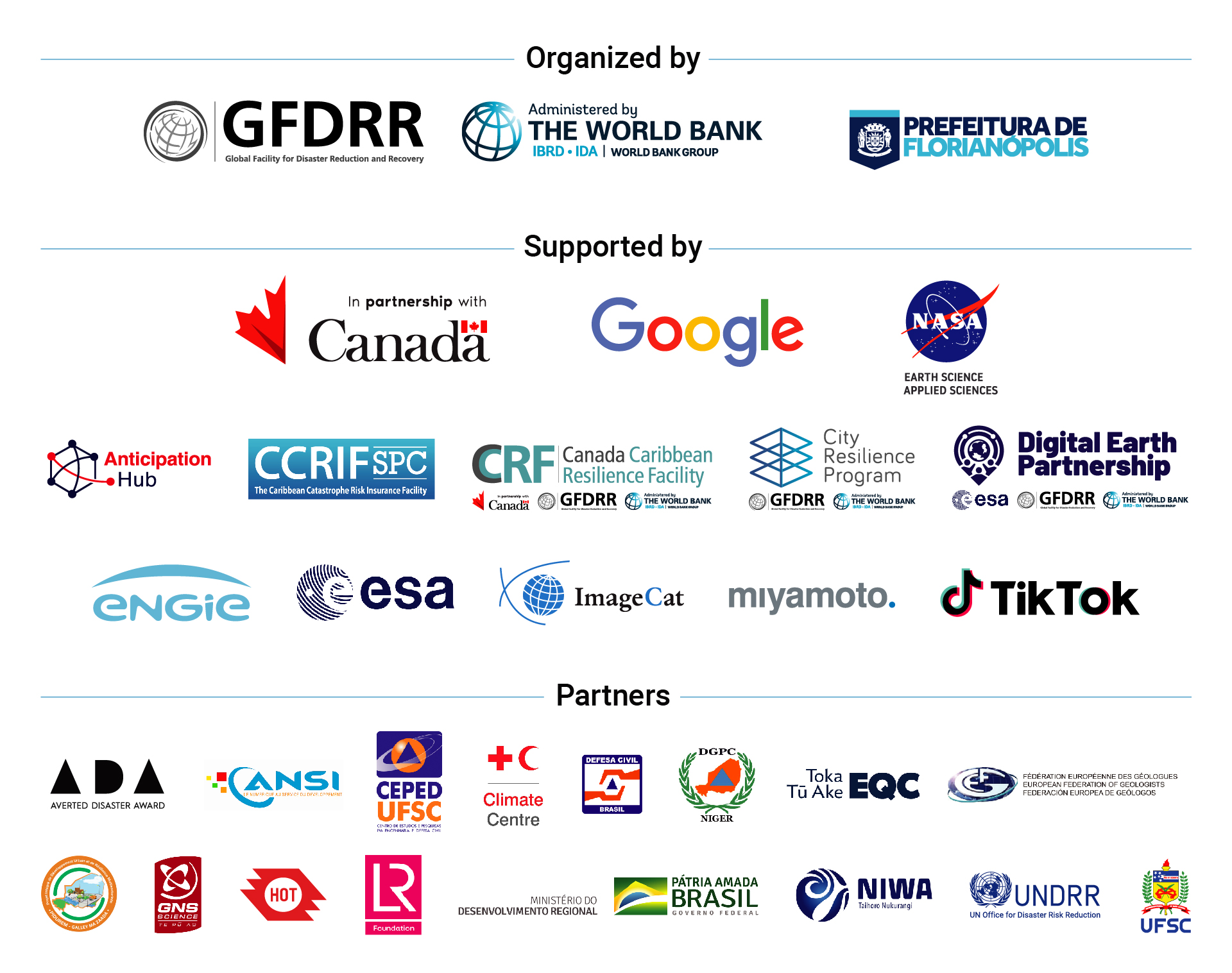 About UR
The Understanding Risk (UR) Global Forum is a biennial conference that convenes experts and practitioners from all around the world to showcase the best practices and latest innovations in the field of disaster risk identification and management, as well as to facilitate non-traditional interactions and partnerships. Please join our dedicated UR discord channel for the forum where you can chat and exchange ideas.
See previous UR global forums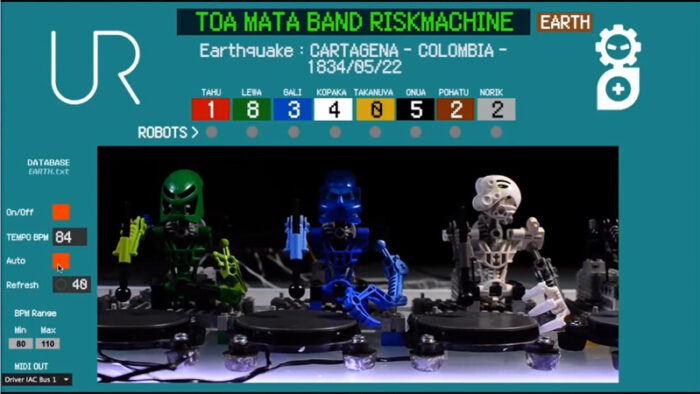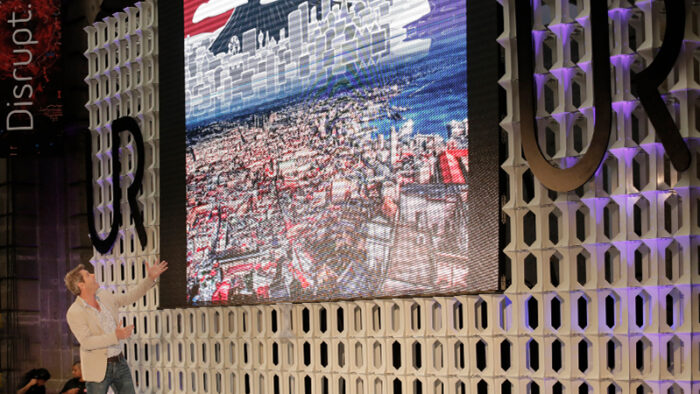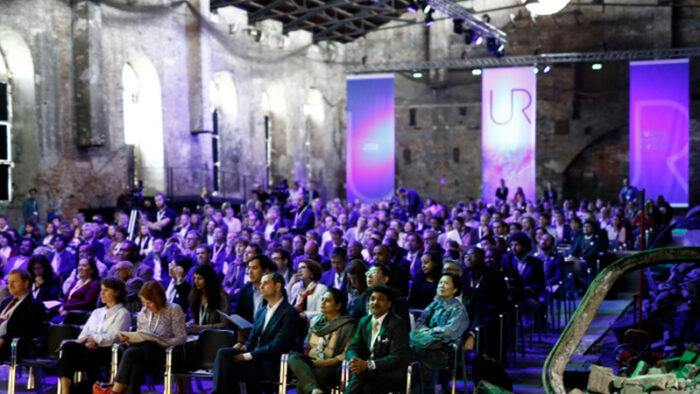 UR22 HOME /// REGISTER /// UR AGENDA /// ABOUT FLORIPA /// FAQs