Opening Ceremony
The opening ceremony was moved from the Fortaleza de São José da Ponta Grossa as continues rain fell upon Florianopolis. Plan 'C' moved everything to P12, the Main Event venue. The inspirational talks were followed by a spectacular performance by Cosmobloco, a Theatre and dance group from Porto Alegre.
Speakers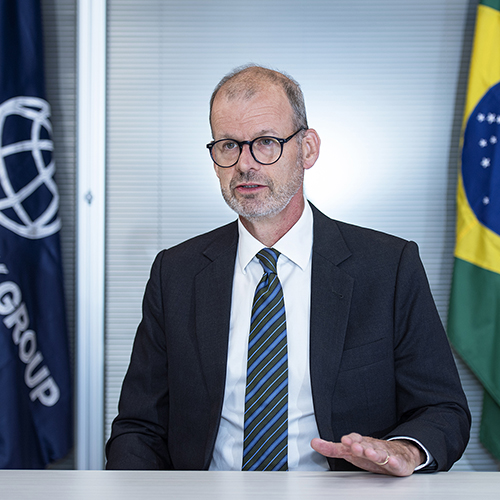 Johannes Zutt
Director for Brazil
World bank
Mr. Johannes Zutt is the Country Director for Brazil of the World Bank. Mr. Zutt, a Dutch national, joined the World Bank in 1999. Since then, he has taken positions of increasing responsibility. He has a B.A. and M.A. in Philosophy from the University of Toronto, a Law degree from Harvard University in Law, and a Doctorate in Philosophy from the University of Oxford.
Prior to his role as Brazil Country Director, he was the Director for Strategy, Results, Risk and Learning in the Operational Policy and Country Services (OPCS) Vice Presidency at the World Bank.
From 2000 to 2006, he worked as the Country Program Coordinator for (at various times) Angola, China, Malawi, Mongolia, Mozambique, and Zambia, as well as the team leader for numerous country strategies and operations. In July 2006, he was appointed the Adviser to one of the Bank's two Managing Directors.
This is Mr. Zutt's fourth assignment as a Country Director. In January 2009, he was appointed the World Bank Country Director for Comoros, Eritrea, Kenya, Rwanda, Seychelles and Somalia. In May 2013, he was reassigned to be the Country Director for Bangladesh and Nepal, and in July 2014, Bhutan was added to his portfolio. Then, in November 2015, he was reassigned again to be the Country Director for Türkiye. He took his present position in August 2022.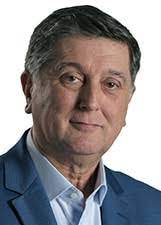 Topázio Silveira Neto
Mayor of Florianópolis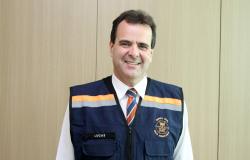 Alexandre Lucas Alves
National Secretary / Civil Protection
Brazil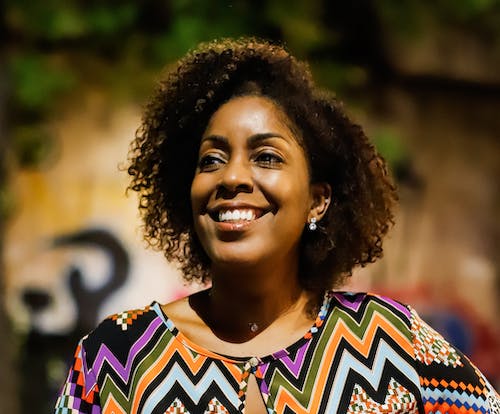 Fernanda Carvalho
Journalist
Fernanda Carvalho is a journalist from Porto Alegre, Rio Grande do Sul. Graduated in Brasília, is a reporter and an anchor/TV host for RBS TV, afilliate of Rede Globo in Rio Grande do Sul. In 2016 was in the list of 20 most influential black journalists in Brazil. For three years presented Nação, an award-winning TV show about black history and culture produced by TVE/RS and TV Brasil. Creator of the webpage Em Negritto about black feminism. Black movement activist.