Agenda Overview
For five days, we will meet in-person at our main UR22 location, the city of Florianópolis, Brazil (Main Hub), and virtually via an online platform. Smaller 'UR22 Satellite Hubs' will also take place in other continents, offering in-person programming for the local audience and connecting to the global streaming. This year's theme, "Riding the waves of risk," focuses on climate and disaster risks in a multi-hazard world. To better understand risk, prevent disasters from happening, and build resilience, UR22 will explore the space where these multi-hazards collide and how disaster impacts cascade in unpredictable ways.
Agenda Overview & Venues
UR22 Main Hub in Florianopolis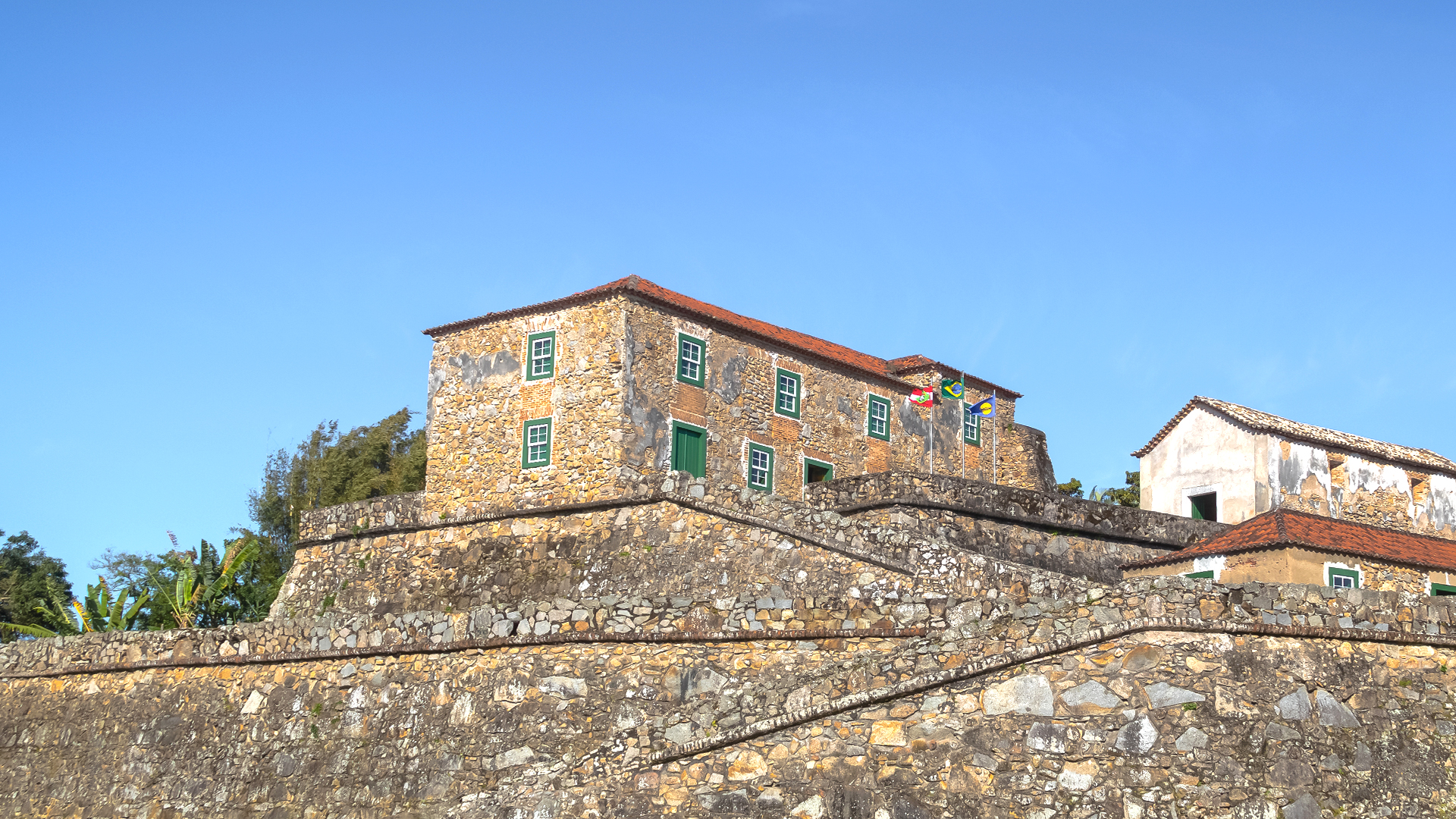 Opening Ceremony
Nov 28
Fortaleza de São José da Ponta Grossa. A XVIII century fortress looking out over the ocean, framed by the beauty of the cliffs and the beach. The face of the forte will act as our screen to the Opening Ceremony.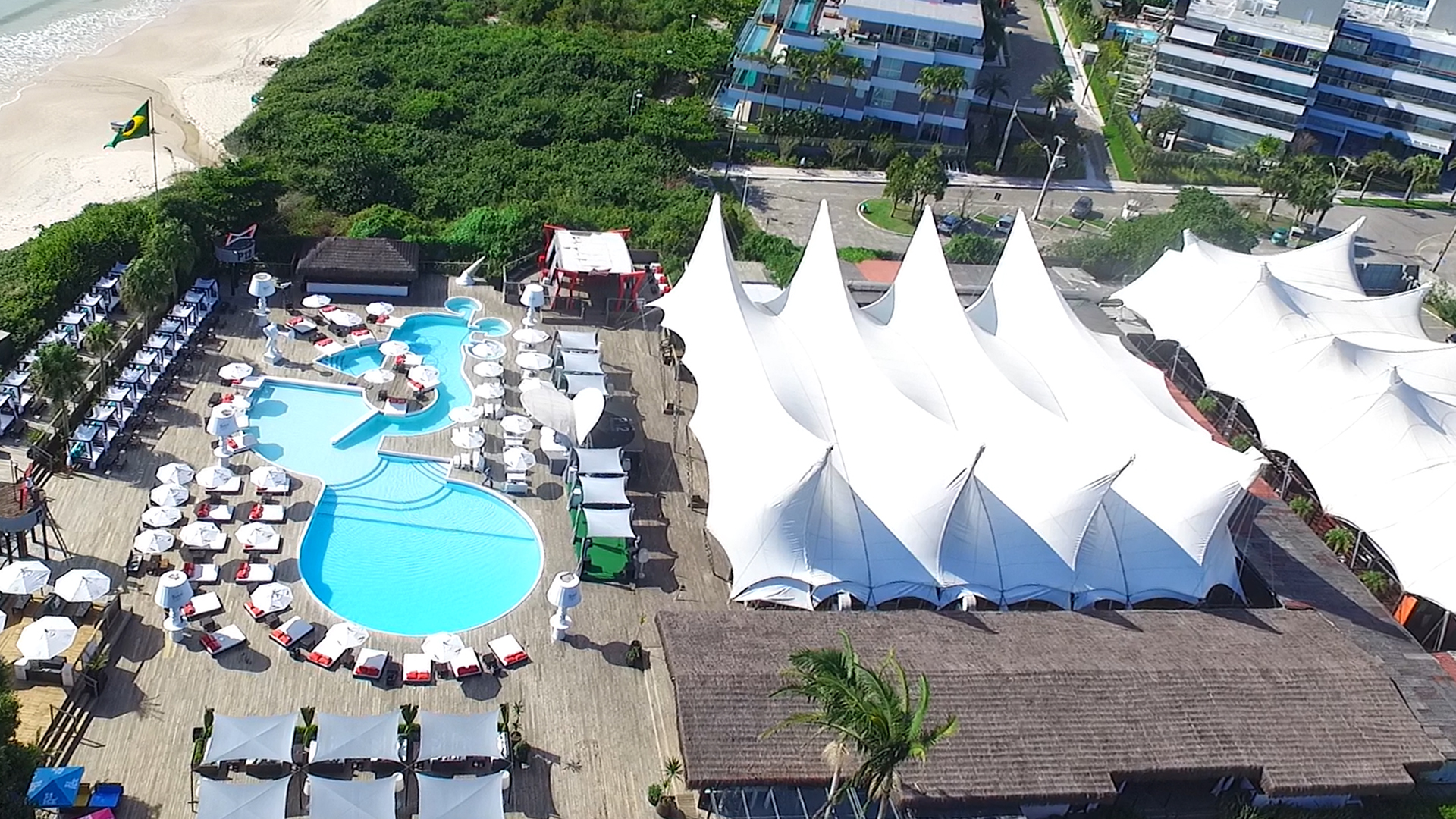 Main Conference
Nov 29-30
P12 Parador Internacional. This events center will host the main program, providing a relaxed atmosphere for learning and networking.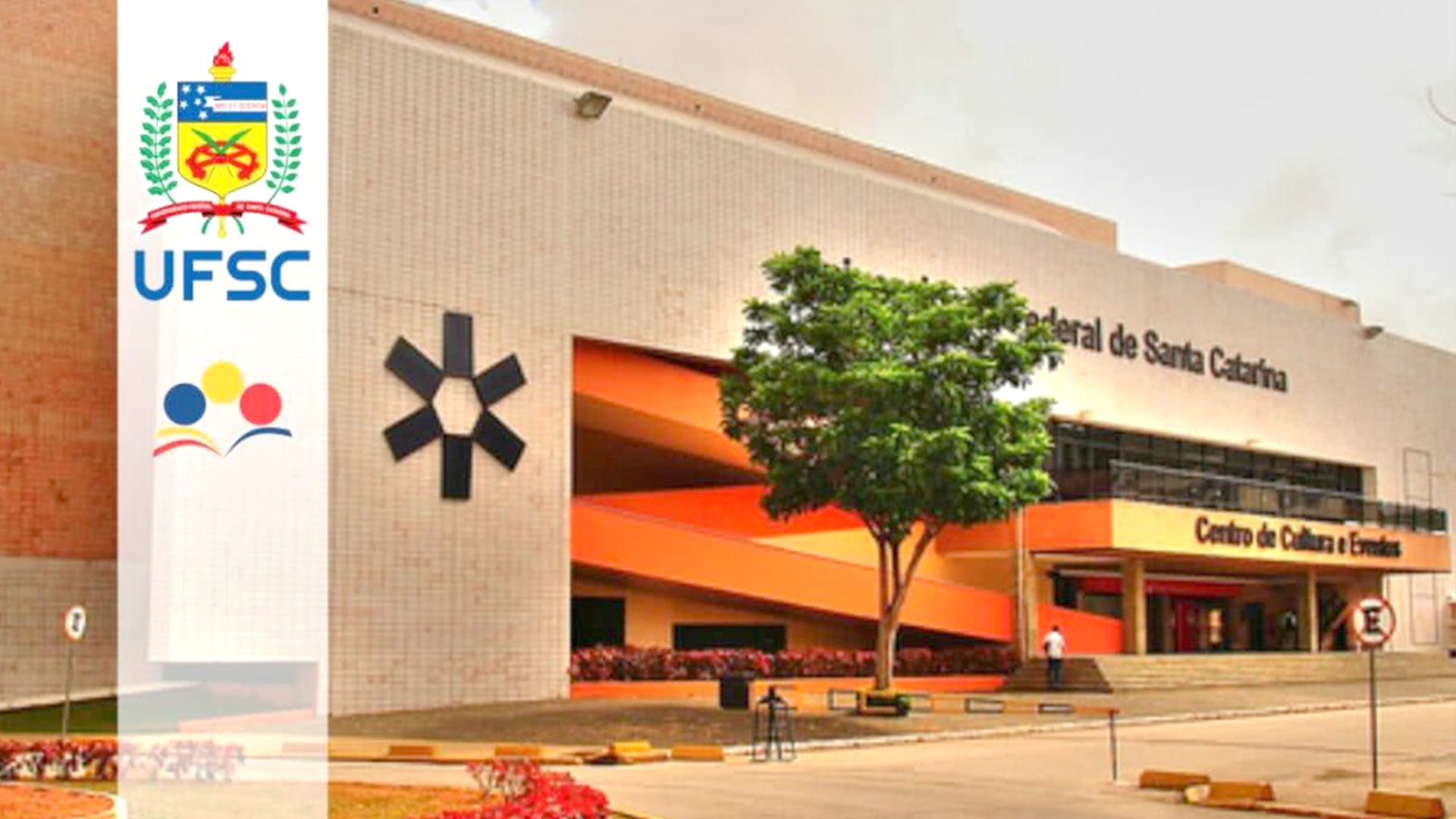 Focus Days
Dec 1-2
Universidade Federal de Santa Catarina. One of the best universities in Brazil and Latin America and host of CEPED, a reference research center for disaster studies in the country.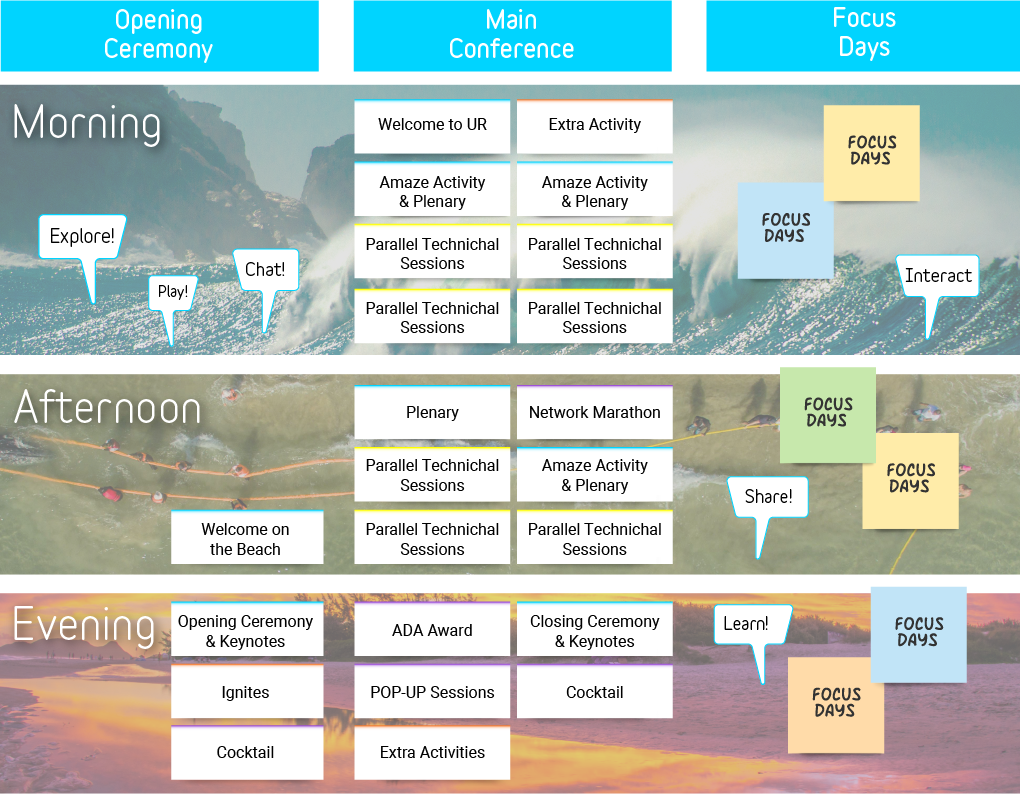 ---
UR22 Satellite Hubs
Associated community-led events in different corners of the world that will offer in-person activities for the local audience as well as connect to the UR22 global streaming platform.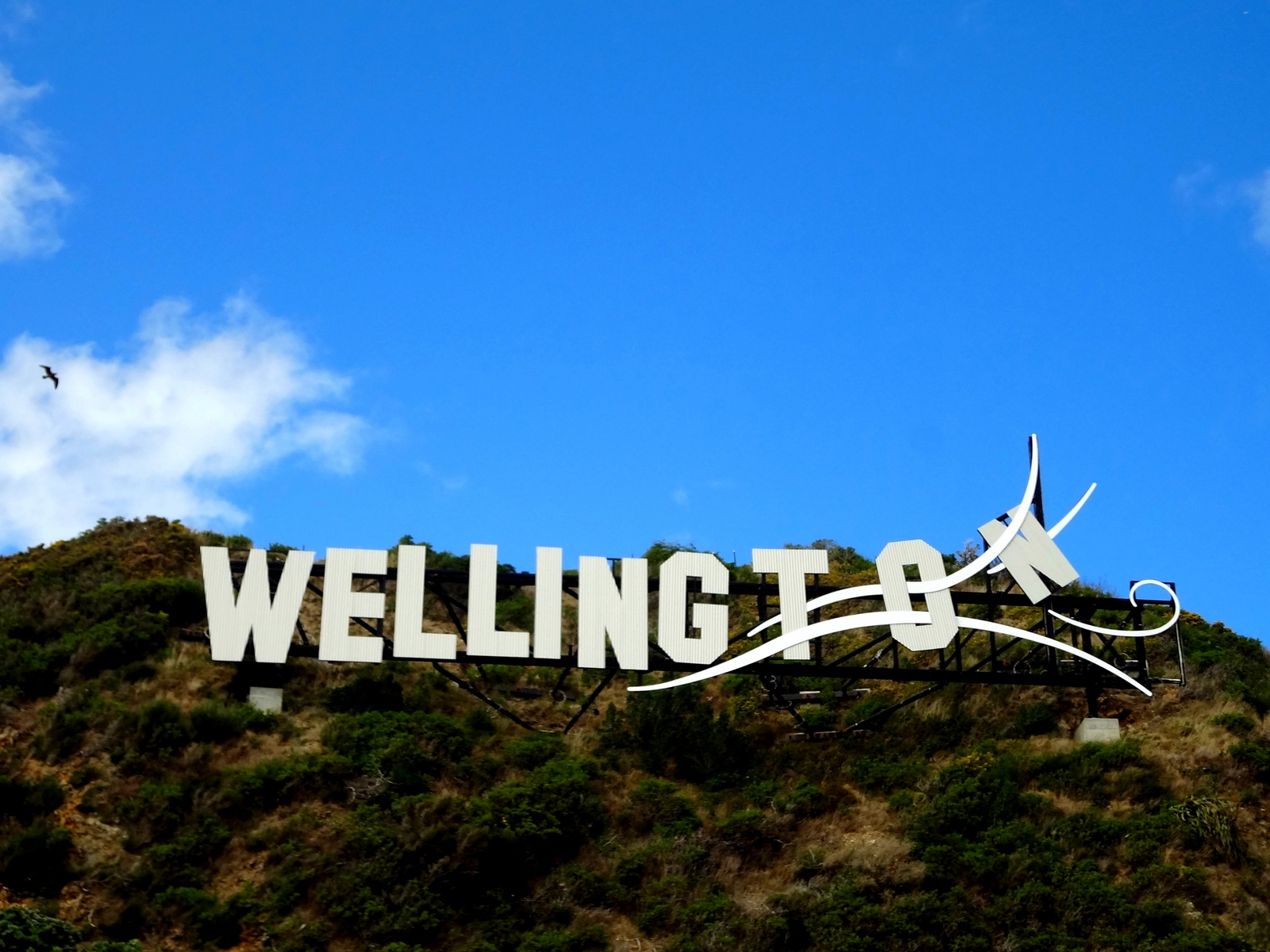 UR22 Satellite in Wellington
(New Zealand)
The Institute of Geological and Nuclear Sciences (GNS Science) will be hosting a UR22 satellite hub in Wellington, New Zealand from 29-30 November 2022 at the 'Te Papa Museum' and online. This hybrid event represents a unique opportunity for representatives from government, academia, international institutions and private sector in New Zealand and the Pacific Islands to share knowledge on the latest developments and local perspectives in disaster risk management. Sessions will cover climate change adaptation, compound risks, resilience, social inclusion (how western science can complement Maori/Iwi approaches), understanding risk, impact assessment, disaster risk financing, and impact-based early warning.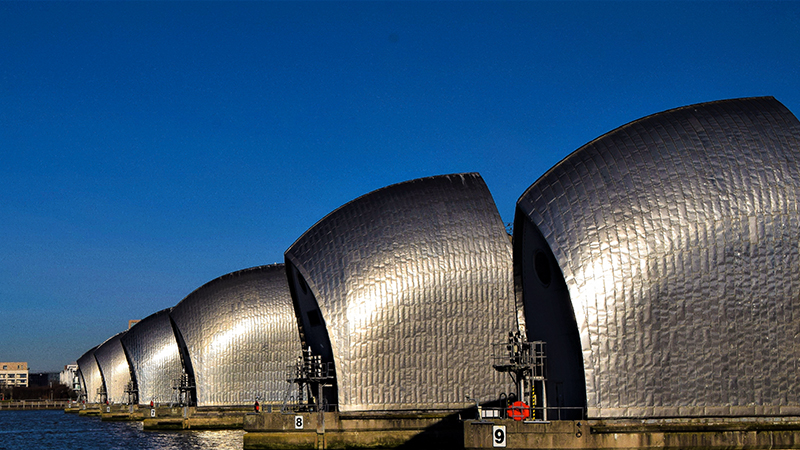 UR22 Satellite in London
(UK)
Hosted by Lloyd's Register Foundation with support from the Red Cross Climate Centre, the London Satellite Hub of UR 22 will provide an opportunity for risk practitioners from across Europe to come together and explore themes including identifying and managing compound risks and best practice in risk communication. Held over one full day in London, UK, the event will also showcase new findings from the Lloyd's Register Foundation World Risk Poll on issues from disaster resilience to risks associated with data and AI.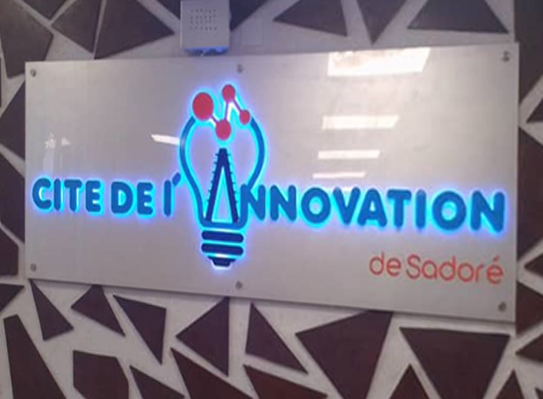 UR22 Satellite in Niamey
(Niger)
The Agence Nationale pour la Société de l'Information (ANSI), with the support from World Bank and in collaboration with Niger Civil Protection (DGPC), and others key partners will host an Understanding Risk Satellite in the Cité de l'Innovation. This will be a unique opportunity for Academics, Institutions, Innovators, Students from Niger to get access to UR 2022 main conference. Niger partners will present achievements in the field of Disaster Risk Reduction such as the use of drones for mapping flood prone areas in main cities of Niger, supporting innovative start-ups and coders and the future use of digital technologies for improved resilient planning in Niger cities. >> More info coming soon
We look forward to your inspiring conversations around these and other topics
UR22 HOME /// UR AGENDA /// ABOUT FLORIPA /// FAQs
---