Event Summary
Registration will take place at 8am every day.  Please note: you will be required to go through a metal detector upon arrival, and luggage will not be accepted or checked on site. We won't register anyone on site due to security measures.
Quick Links
| Agenda | Topics | General FAQs | Side Events | Logistics | Session Blogs
Press brief: Information for the media about UR2018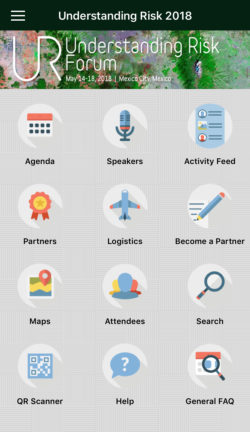 Download the UR2018 event app!
Explore abstracts and add them to your personalized calendar to start planning the sessions you'll attend. See who else will be at UR in Mexico City.
To get started:
(1)  Search the app store and download CrowdCompass AttendeeHub.
(2)  Open the app and search for "Understanding Risk 2018"
Plan your UR schedule in the app or online agenda and side event program. Full session list below.
What is Understanding Risk?
UR is a global community of 8,000+ experts and practitioners active in the creation, communication, and use of disaster risk information. Members share knowledge and experience, collaborate, and discuss innovations and best practice in risk assessment. The community convenes every two years at UR Forums – five-day events that highlight groundbreaking work, facilitate nontraditional partnerships, and showcase new technical know-how in disaster risk identification.
UR2018
Join us May 14-18, 2018 in Mexico City, Mexico at the stunning Palacio de Minería for the fifth global UR forum. The first two days are dedicated to side events, and the following three days (May 16 – 18) make up the main conference.
Questions? Check out our general FAQs (and for session leads and side event organizers). If your questions aren't answered, please get in touch with our event production firm, Si Produzioni: ur2018@siproduzioni.it 
This page is updated regularly, but subscribe to the UR newsletter to get updates in your inbox.
Become a partner of UR!
Are you unable to join us for UR2018 but want to become a partner for the ten-year anniversary of UR in 2020? Are you coming to UR2018 and you want to be a partner for 2020? Learn more here.
With financial support from: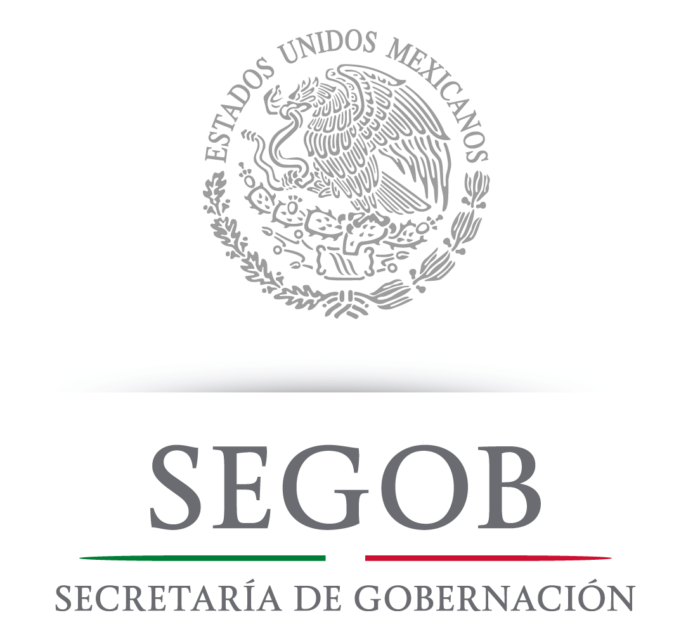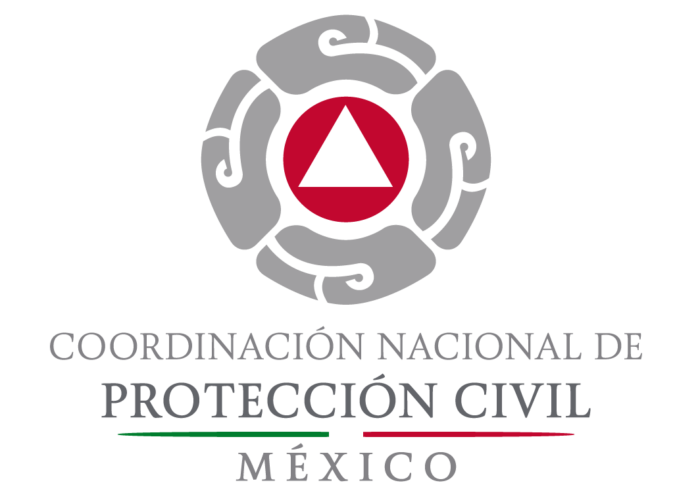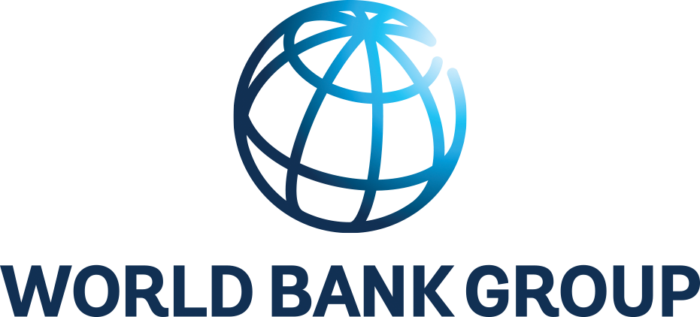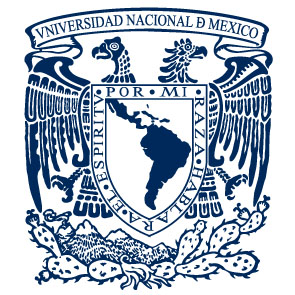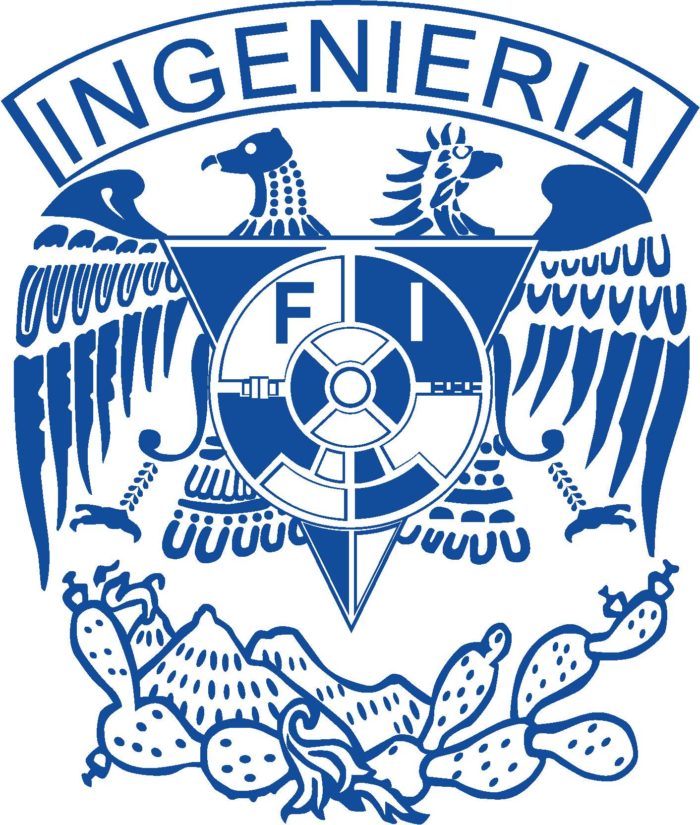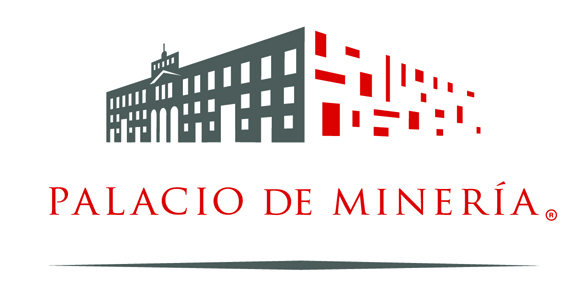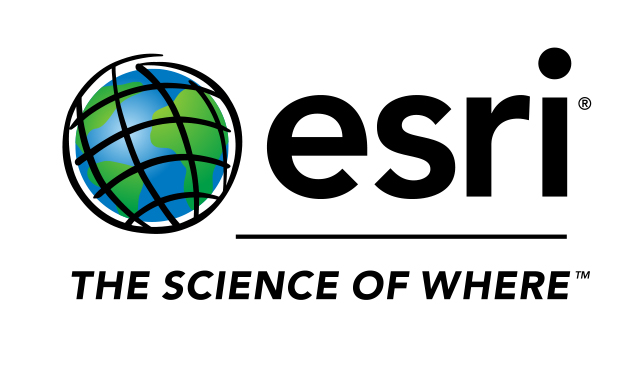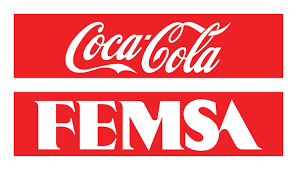 Scholarships provided by: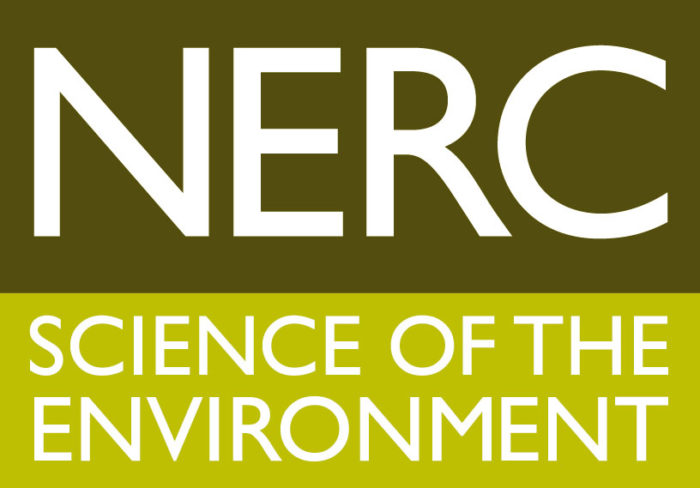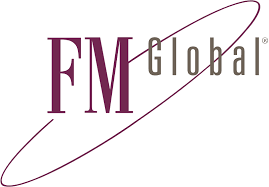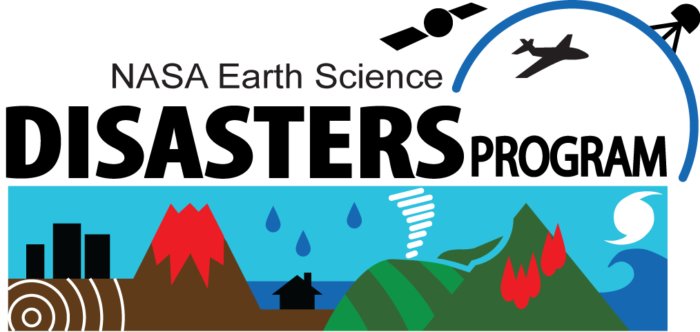 Contributions also provided by:
UR2018 technical partners: