Event Summary
UR2018 Highlights!

Watch the whole UR2018 playlist here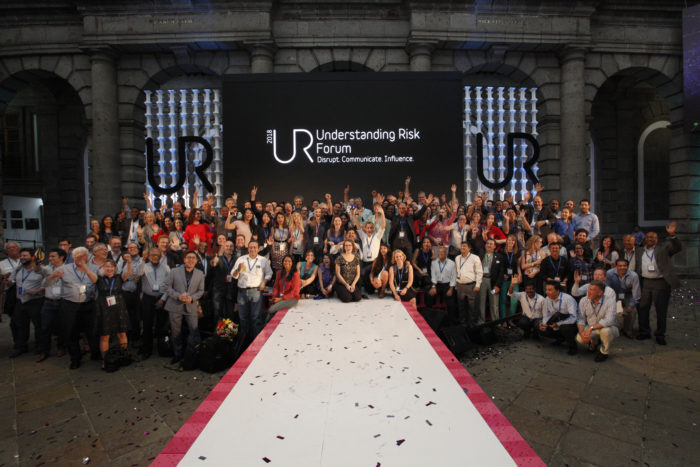 Quick Links
| Agenda | Photos | Topics | Side Events | Session Blogs
UR2018 took place May 14-18, 2018 in Mexico City, Mexico at the Palacio de Minería, marking the fifth global UR forum. The first two days were dedicated to side events, and the following three days made up the main conference. Over 1,050 representatives from 101 countries and 550+ organizations participated in UR2018. The Forum featured two plenary events, 23 technical sessions, and 57 side events, which included workshops and trainings, as well as numerous bilateral meetings. In the coming weeks, we'll be updating session pages with the slides and presentations from UR2018 sessions in the order that we receive them.
What do you want to see in UR2020? Let us know. Understanding Risk Forums are community-driven, and we always use community input to shape future events.
Video interviews from behind-the-scenes at UR2018.
UR2018 Blog Series
What is Understanding Risk?
UR is a global community of 8,000+ experts and practitioners active in the creation, communication, and use of disaster risk information. Members share knowledge and experience, collaborate, and discuss innovations and best practice in risk assessment. The community convenes every two years at UR Forums – five-day events that highlight groundbreaking work, facilitate nontraditional partnerships, and showcase new technical know-how in disaster risk identification.
Press brief: Information for the media about UR2018
Stay in touch! Subscribe to the UR newsletter to get updates in your inbox.
Become a partner of UR!
Want to become a partner for the ten-year anniversary of UR in 2020? Learn more here.
With financial support from: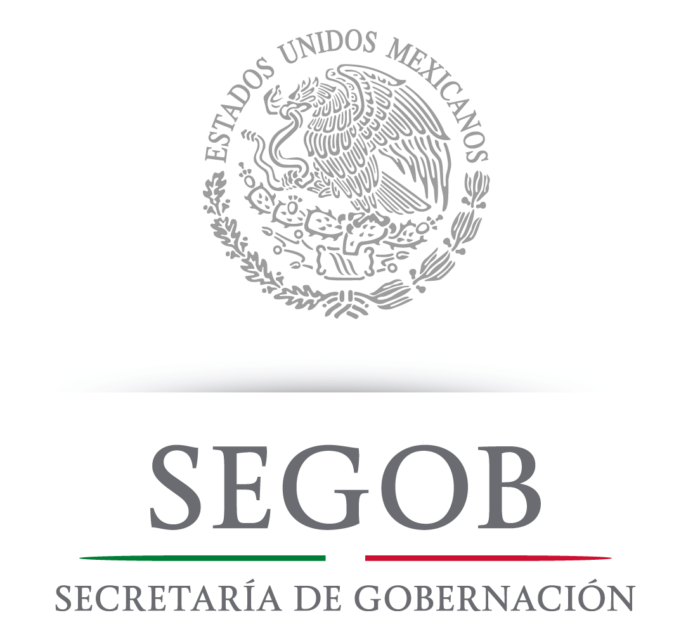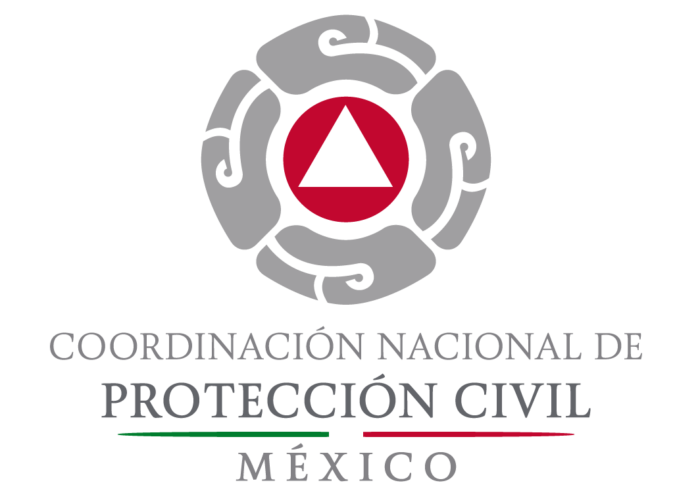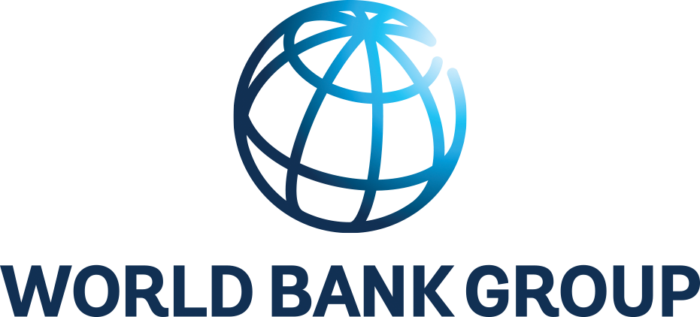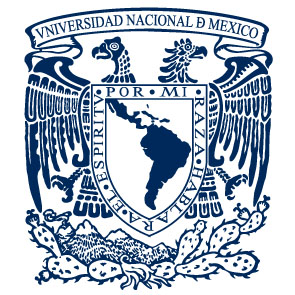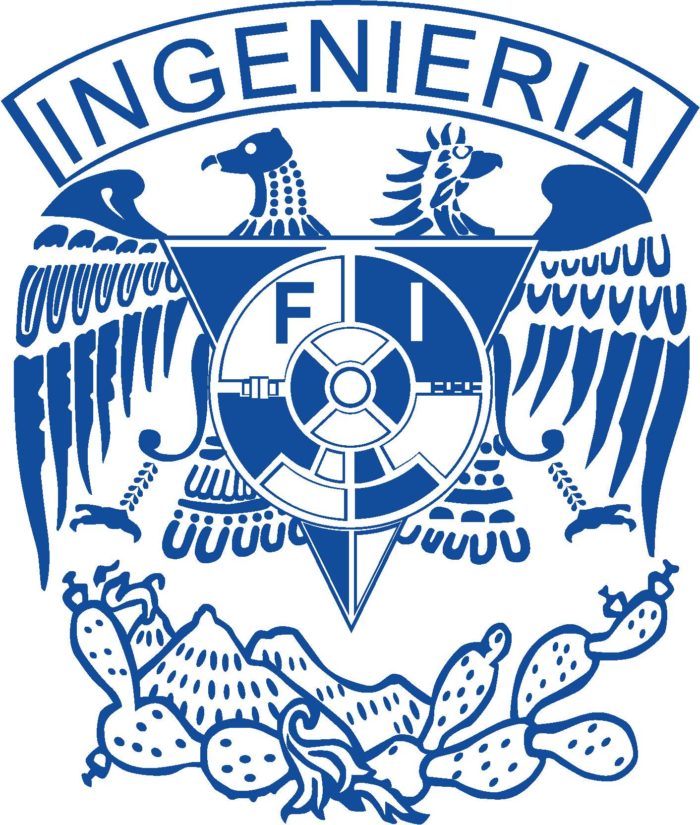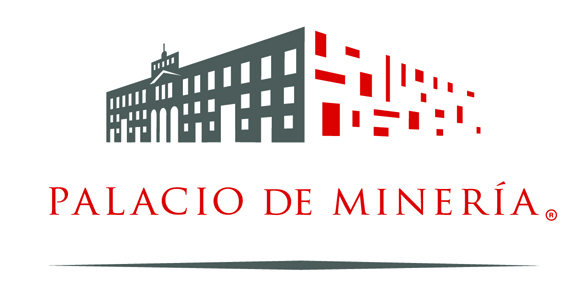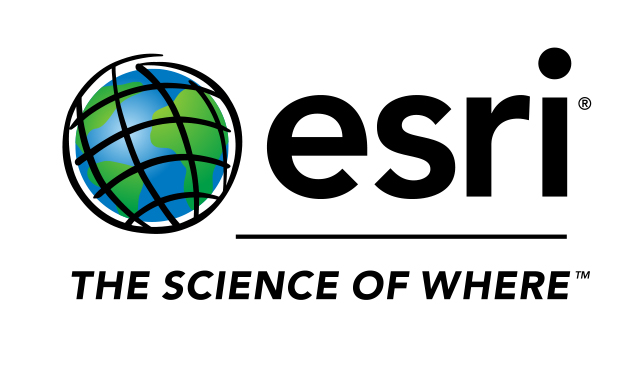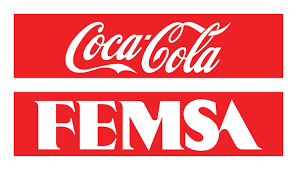 Scholarships provided by: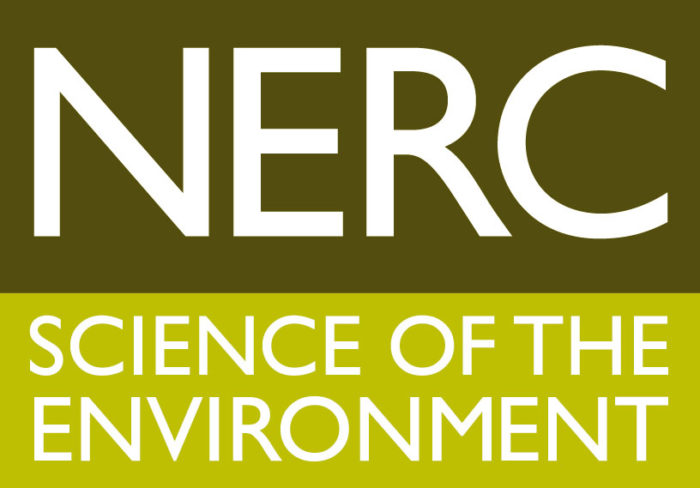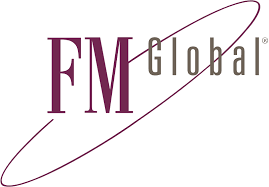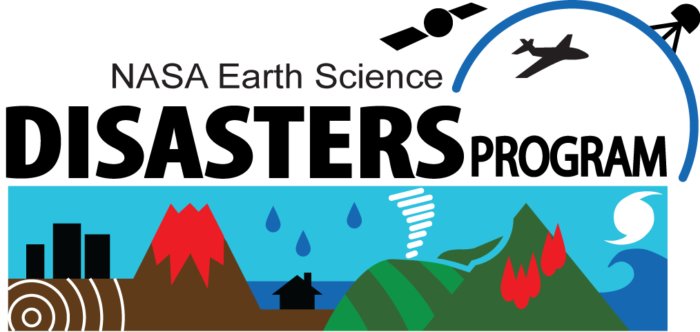 Contributions also provided by:
UR2018 technical partners: